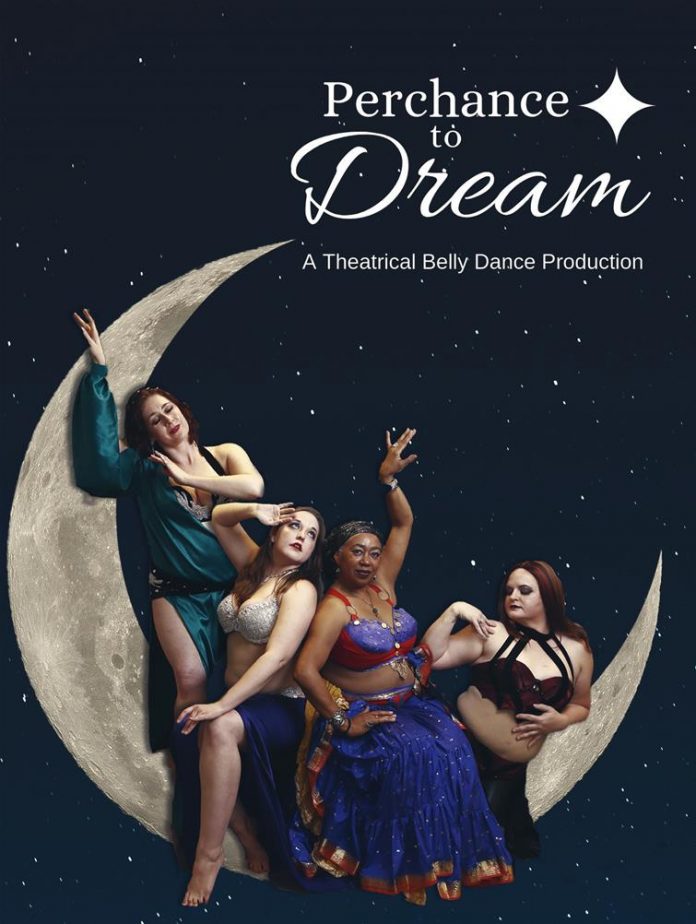 Special to the
Opelika Observer
The Firefly Nights Belly Dance Troupe's fifth annual production titled "Perchance to Dream" will be held Feb. 8 from 7 to 9 p.m. at the Jan Dempsey Arts Center in Auburn.
Firefly Nights members will dance through the wonderful, weird and terrifying worlds where only the dreamer can tread. Don't miss this spectacle featuring a variety of belly dance styles in FNBD's most ambitious show yet.
Early bird tickets are only $15 and are available online at eventbrite.com. Day-of tickets will cost $18 and VIP tickets are $25. The date-night package is $45, which includes two VIP seats, two signed programs, two concession boxes and flowers for one's date.
For more information, visit fireflynightsbellydance.com. The venue is located at 222 E. Drake Ave.