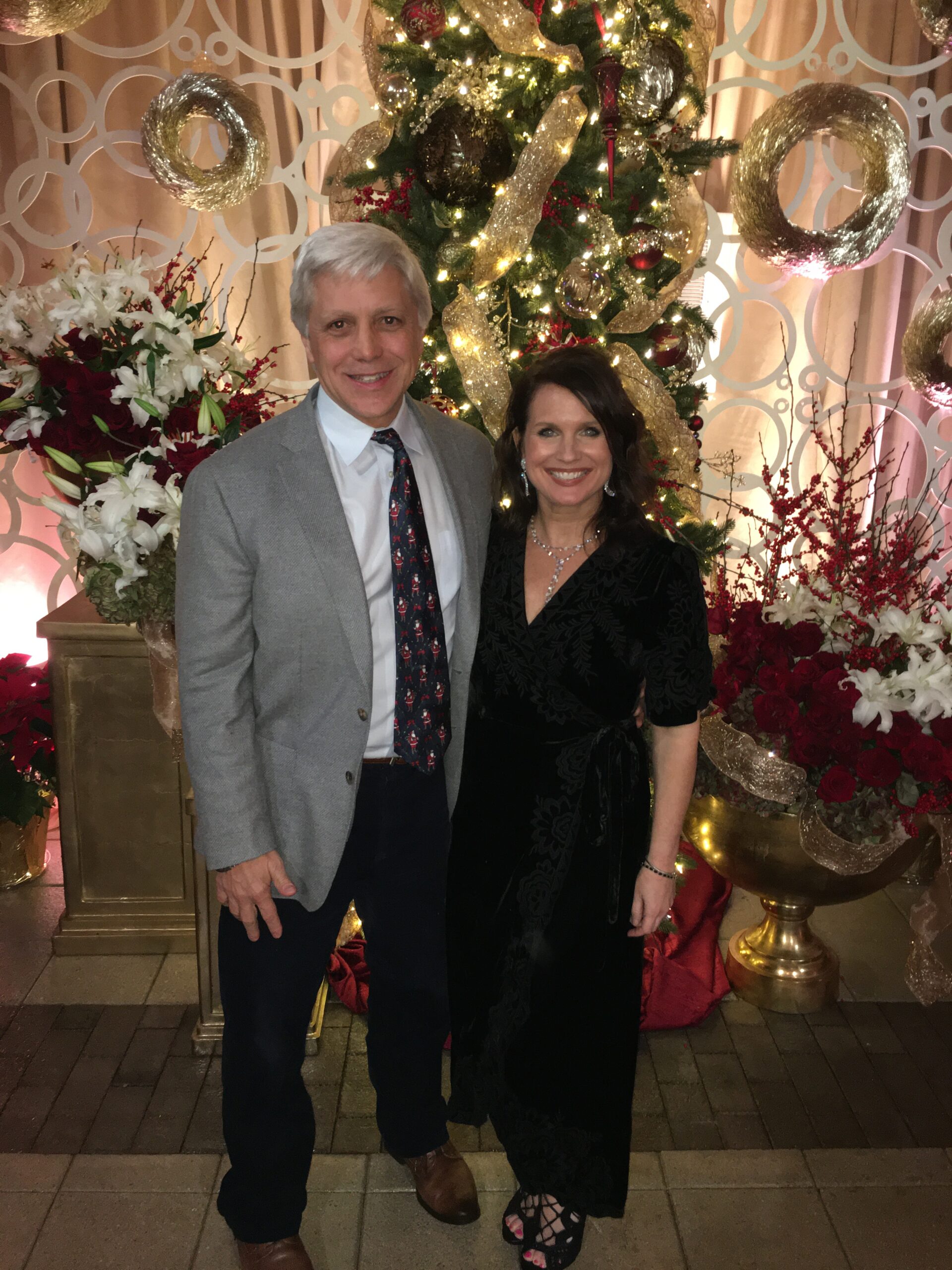 Happy Holidays, everyone!
The wreathes are being hung and the lights are beginning to glow. That means it's Christmastime in Auburn. At the end of a year that has been filled with so much uncertainty and stress, I hope you are able to take this holiday season as a chance to relax, enjoy time with loved ones and re-center. We've been through so much together as a community and nation this year, and we hope that this time of year only brings you peace and joy as we focus on the things that are truly important in life.
We at the City hope to help you soak up the holiday spirit sprinkled throughout our town. From the Holiday Arts Sale to the Christmas Parade, there will be plenty of opportunities to get the family together and celebrate the "most wonderful time of the year." You can find more information about holiday events and activities that our Parks and Recreation Department and the Auburn Public Library have planned at auburnalabama.org/parks or auburnalabama.org/library.
And as you prepare to surprise family and friends with the perfect gifts, we remind you to #ShopAuburn. Businesses across town have the perfect gifts for everyone on your list and need your support this year more than ever!
We're excited to be a part of making this holiday season spectacular for you and your loved ones. On behalf of everyone at the City of Auburn, we wish you a safe, healthy and wonderful holiday season! Merry Christmas and Happy New Year!
Best wishes,
Auburn Mayor Ron Anders