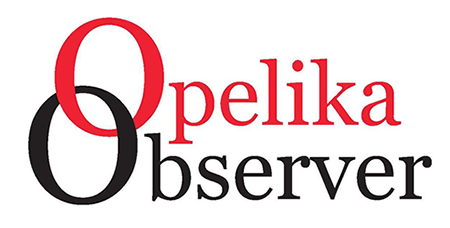 Courtesy of the
Lee Co. Voters League
The Lee County Voters League and Youth Organization will hold their 'First Monday' monthly meeting at 6 p.m. on Oct. 5. The October meeting will address plans for the Nov. 3 general election under the current, difficult circumstances. Zoom meetings have been established for use until in person/corporal meetings may resume again after the Covid-19 threat has passed.
Those wanting to participate are asked to log into zoom starting at 5:40 p.m. to 'queue in' so meetings can promptly begin at 6. p.m.
Meeting ID: 848 3205 1053
Passcode: 861033
For those who prefer to participate via phone, the contact number is 1+312-626-6799.  For more information visit (www.lcvotersleague.com).