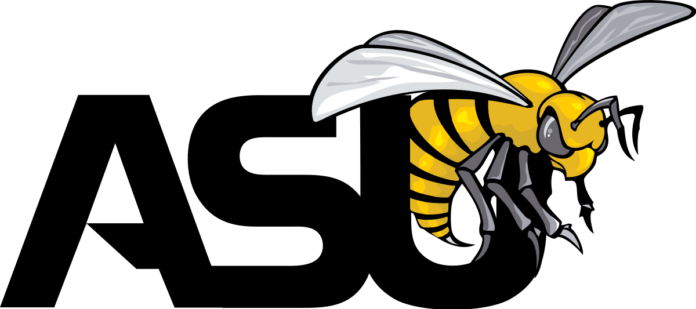 Contributed by
Dwight Howard
The Lee County Chapter ASU Alumni Association will meet on Zoom at 6 p.m. CST on June 17.
The chapter will vote on the revised constitution and bylaws. Members are asked to zoom in or meet by phone.
The public is invited to hear the presentation and join the Lee County Chapter Alabama State University Alumni Association.
The chapter meets the third Thursday of every month on Zoom.
For Zoom meetings, please contact:
Bernice R. Howard, secretary at 334-745-7293 or
Dwight E. Howard, president at dwighteh1@aol.com.