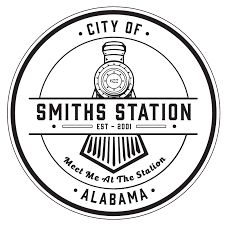 Special to the
Opelika Observer
Members of the Lee County Sheriff's Office will take part in the biannual "National Take Back Initiative" Oct. 27 from 10 a.m. – 2 p.m., Central Time at the Smiths Station Government Center.
Coordinated by the DEA in collaboration with state and local law enforcement agencies nationwide, the initiative's goal is to remove potentially dangerous controlled substances from people's medicine cabinets.
According to statistics provided by the National Survey on Drug Use and Health, twice as many Americans regularly abused prescription drugs than the number of those who regularly used cocaine, hallucinogens, heroine and inhalants combined. That same study reveals more than 70 percent of people abusing prescription pain relievers got them through friends or relatives, a statistic that includes raiding the family medicine cabinet.
For more information, visit takebackday.dea.gov/. The Smiths Station Government Center is located at 2336 Lee Road 430.