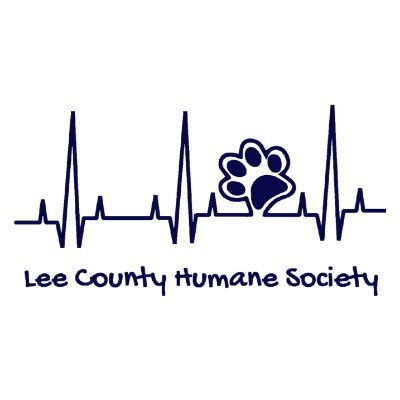 BY MICHELLE KEY
MICHELLE@
OPELIKAOBSERVER.COM
LEE COUNTY —
The Lee County Humane Society (LCHS) will be hosting a charitable giving seminar on Friday, March 10, from 10 a.m. to noon.
The event will be held at the Goodwill Career Center, located at 3740 Pepperell Parkway in Opelika.
The guest speaker of the seminar is James Fogal from Prudential Advisors.
Fogal is a financial planner who focuses on savings for retirement, living in retirement, financial strategy, saving for education and small businesses.
There are really only three things to do with money — spend it, save it or give it away. A charitable donation is a gift made to a nonprofit organization to help it accomplish its goals. Did you know that a donor in the 30% tax bracket pays 30 cents less tax for every dollar donated?
Retirement account holders reaching age 72 are required to begin taking distributions from retirement accounts even if they are still working.
Donations from one's individual retirement account (IRA) or other retirement accounts — as a qualified charitable distribution instead of taking the required minimum distribution as income — can have income tax implications and may reduce one's taxable income.
Charitable giving can also help people plan ahead to give to favorite organizations once a year without budgeting a monthly amount.
The community is invited to join the LCHS for this seminar to learn more about all the benefits of charitable giving to missions they support.
It is the hope of LCHS to give the community the knowledge from Fogal on all the aspects of charitable giving.
With this free gift of knowledge, it hopes people will consider making the Lee County Humane Society an organization to which they choose to distribute their generous gifts in the future.