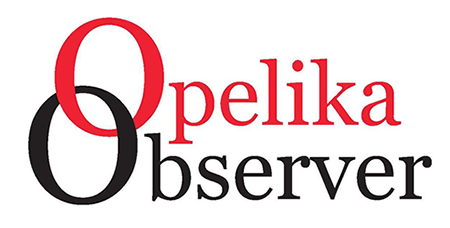 CONTRIBUTED BY LCDC
AUBURN —
The Lee County Democratic Club (LCDC) will host a gathering on Thursday, Aug. 25 at 6 p.m. to celebrate the recent passage of the Inflation Reduction Act and to make plans for the 2022 midterm elections. All residents in Lee County are encouraged to join our celebration and learn more about:
• our congressional, state and local candidates
• when and how to register to vote
• deadlines to apply for and return an absentee ballot
• using social media to promote candidates for office and
• text and phone-banking for candidates.
The LCDC will also provide opportunities to donate directly to candidates' campaigns, to pick up campaign materials (including yard signs, buttons and stickers) for Democratic candidates and to sign up for upcoming phone-bank and door-knocking events.
Bring a favorite snack or non-alcoholic beverage to share or just bring yourself. All are welcome.
WHEN: Thursday, Aug. 25, 2022, at 6 p.m.
WHERE: Auburn Chamber of Commerce, 714 E Glenn Ave., Auburn, 36830
WHO: all Lee County residents looking for change in Montgomery and Washington DC
For more information about the Lee County Democratic Party, please visit www.lcdcalabama.org/.