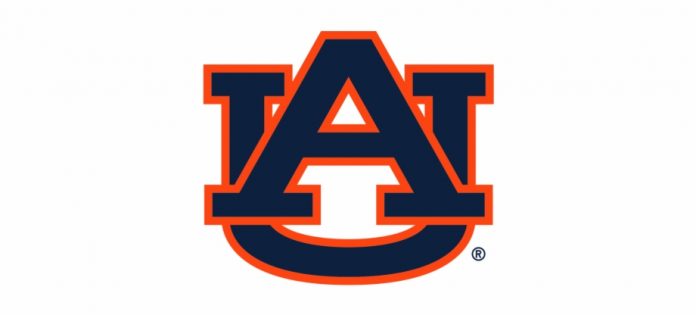 By Wil Crews
sportscrews@Opelikaobserver.com
Auburn University Day School's Summer STEM camps for children age 3-8 are coming to a close.
However, two camps are still scheduled to take place as the summer winds down: STEM Cooking Camp, from July 26-29 and STEM Fables & Fairy Tales Camp, from Aug. 2-5.
Each of these three-day camps cost $159, run from 12:15 to 3:30 p.m., include all materials and healthy snacks. There is also a picnic and play lunch option (11:30 a.m. to 12:15 p.m.) that is available for an extra $20 per week.
These camps offer a unique opportunity for children of a young age to experience concept-based, process-oriented and scaffolded learning.
Auburn Day School also offers STEM camp-in-a-box, which its website describes as "the perfect gift for hands-on learning."
Two boxes are available for purchase for $41.28: STEM cooking box and STEM fables and fairy tales box (for ages 3-8). According to its website, upon ordering, boxes will ship within three business days or can be picked up for free at Auburn Day School (1199 S. Donahue Dr.) and include:
Specially designed STEM roots curriculum to engage and challenge children ages 3-8
Ten-plus hands-on activities in every box for hours of stem fun
All the tools/materials/ingredients your child will need
Opportunities for independent exploration.
To learn more, visit: www.auburndayschool.com/#/.
To register your child for a camp, visit: www.docs.google.com/forms/d/e/1FAIpQLSc50ul0jwoIcYROyjpaUh1stYbFIsysIX86Zdn8x02c7EnitA/viewform.