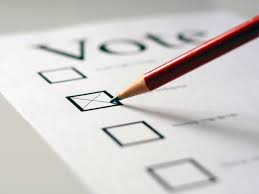 By Fred Woods
Editor
Dr. Gerald Johnson, former Auburn University political science professor and wide;y respected Alabama political pollster, will be the guest speaker at the next Lee County Voters League on Aug. 7, 6 p.m., at the St. James Missionary Baptist Church, 1335 Auburn St., in Opelika. Johnson is one of the founding members of Lee County Spirit of Democracy, or SOD. One of SOD's primary goals is to promote/restore civic involvement in the political process.
Proceeding from the position that the Office of Citizen is the most important position in our American Democracy, SOD aims to. among other things, increase informed participation in the political process.
Since these goals generally coincide with those of the League, members look forward to hearing Dr. Johnson's perspective on voter registration and participation as well as SOD's future plans to promote democracy in our area.