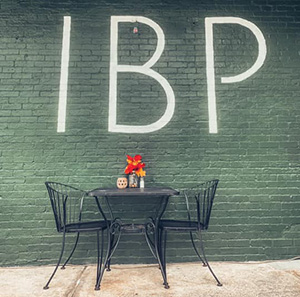 By Michelle Key
Publisher
Joining celebrations of St. Patrick's Day and the first day of Spring on March 20, Opelika's Irish Bred Pub is hosting an Irish Spring Celebration March 17 – 20. The restaurant plans to offer live music everyday during the event, food specials including corned beef and cabbage and drink specials such as green beers for $2.
Patrons can enjoy both indoor dining and outdoor dining on the patio. The upstairs bar and balcony will also be open for guests.
The music lineup includes:
March 17 – Rachael Wilson Band
March 18 – Marcus Frazier
March 19 – Tyrone Moultry
March 20 – Mac Cone and also on March 20 – the Burnham Wood Band.