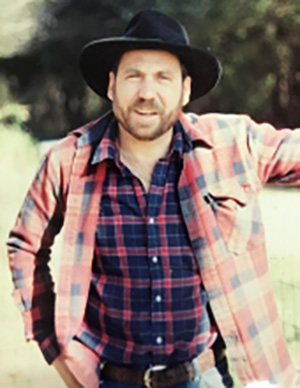 Hoyt Michael Treadwell of Camp Hill, Alabama was born to the late Hoyt Welton Treadwell and Frances Duaine Slay on Aug. 28, 1954, and passed away on Jan. 20, 2021, at his home. He was 66 years old.
Mr. Treadwell was a former resident of Macon County and attended Macon Academy. After serving in the U.S. Navy, he returned to Alabama where he resided for many years in Tallapoosa County.
Mr. Treadwell is also preceded in death by his late wife, Judith Treadwell.
Mr. Treadwell is survived by his wife, Kristie Treadwell; his daughter, Sydney Treadwell, and grandchildren, Kolby and Jayden Reardon. He is survived by several step-children: stepson, Khristopher Reid; stepdaughters, Somer Bass (Tim), Aly Bass, and Gina Langley (Lynn); and stepson, Richie Smith. He is also survived by Aly Bass' son, Jameson Anglin; and Tim and Somer Bass' son, Josh Bass (Haley).
Mr. Treadwell is also survived by several siblings: Tina Baker; James Treadwell; Dean Aldridge; Roger Treadwell (Elizabeth); and Stanley Treadwell (Joyce). He had many nieces and nephews.
Graveside service was held at Garden Hills Cemetery in Opelika on Jan. 23, 2021, at 2 p.m.