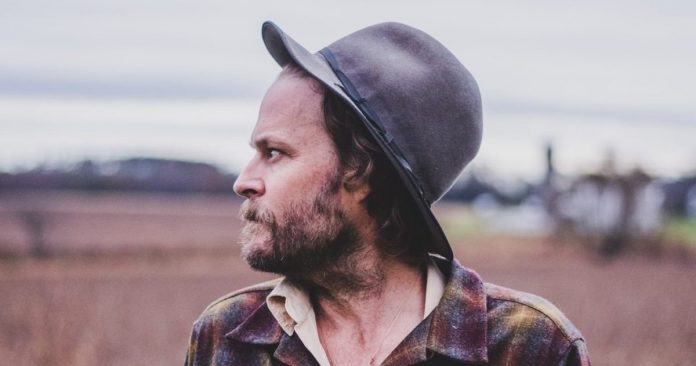 Special to the
Opelika Observer
The critically acclaimed North Carolina indie band Hiss Golden Messenger will perform at Standard Deluxe Inc. on Sept. 26 in support of their upcoming album "Terms of Surrender," which is set for release on Sept. 20 (Merge Records). Led by the introspective songwriting of M.C. Taylor, the anticipated new record finds the charismatic bandleader ruminating on complex emotions in the wake of a personally turbulent year.
During the course of six albums, fans of Hiss Golden Messenger have connected with the unique way Taylor identifies and articulates deeply personal sentiments and observations, all from a seemingly vulnerable place. There is always an underlying sense of hope and resolution throughout his extensive body of work that makes his songs relatable. For further insight, watch the compelling video for the album's opening track, "I Need A Teacher", which was shot during the statewide North Carolina Association of Educators' Day of Action demonstration, and features a glance into the eyes and faces of real teachers, children and families that illustrate the humanity and what is at stake for our future.
For over a decade, M.C. Taylor has written, recorded and toured relentlessly as the evolving Hiss Golden Messenger, amassing a devoted fanbase along the way and gaining the deep respect of fellow artists. His music has received critical praise from a vast array of press that includes Rolling Stone, Pitchfork, The New Yorker, Stereogum, Paste, The Atlantic, Entertainment Weekly, American Songwriter, Consequence of Sound and Under The Radar, and the band has also appeared on the Late Show with David Letterman and Late Night with Seth Meyers. Hiss Golden Messenger is an extraordinary band that infuses elements of rock, gospel, alternative, Americana and folk that makes their music easily accessible and highly infectious. Terms of Surrender encompasses all of these key elements and brings them to new heights.