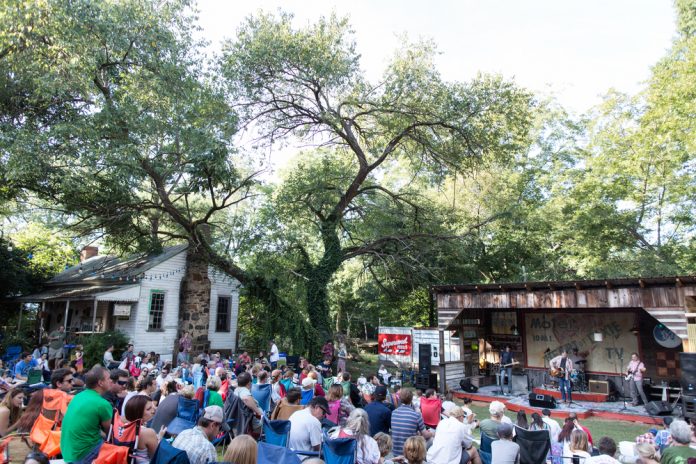 By Morgan Bryce
Editor
Enjoy culinary creations from some of the area's best barbecue masters at the 'Heart of Waverly Barbeque' July 13 from 11 a.m. to 8:30 p.m. at Standard Deluxe.
Participating barbecue chefs include Mark Coxwell from Butcher Paper BBQ, Brian Cosby from Cosby-Q Catering and Rob McDaniel from Springhouse Restaurant.
In addition to barbecue, there will be art and farm vendors selling their wares and produce during the event as well as live music performed by the following artists:
-Channing Wilson
-Cecil Allen Moore
-Michelle Malone
-Adam Hood
-Tony Brook
-Lew Card
-Davis Nix.
Gates and barbecue are available at 11 a.m. and showtime is set for noon. Tickets for the rain-or-shine event cost $20 and can be purchased online at www.standarddeluxe.com. Patrons are encouraged to select will call when purchasing the tickets and they will say their name at the will call booth on the day of the event to receive a wristband.
The Backyard of Auburn, Franklin Tire and Auto, Distinct Home Inspection, Wickle's Pickles, The Waverly Local, ALABAMA Sawyer, Klein Plumbing, Roth Homes and Modern Mitre are the event sponsors.
For more information, call 334-826-6423 or visit the Standard Deluxe website. The venue is located at 1015 Mayberry Ave. in Waverly.