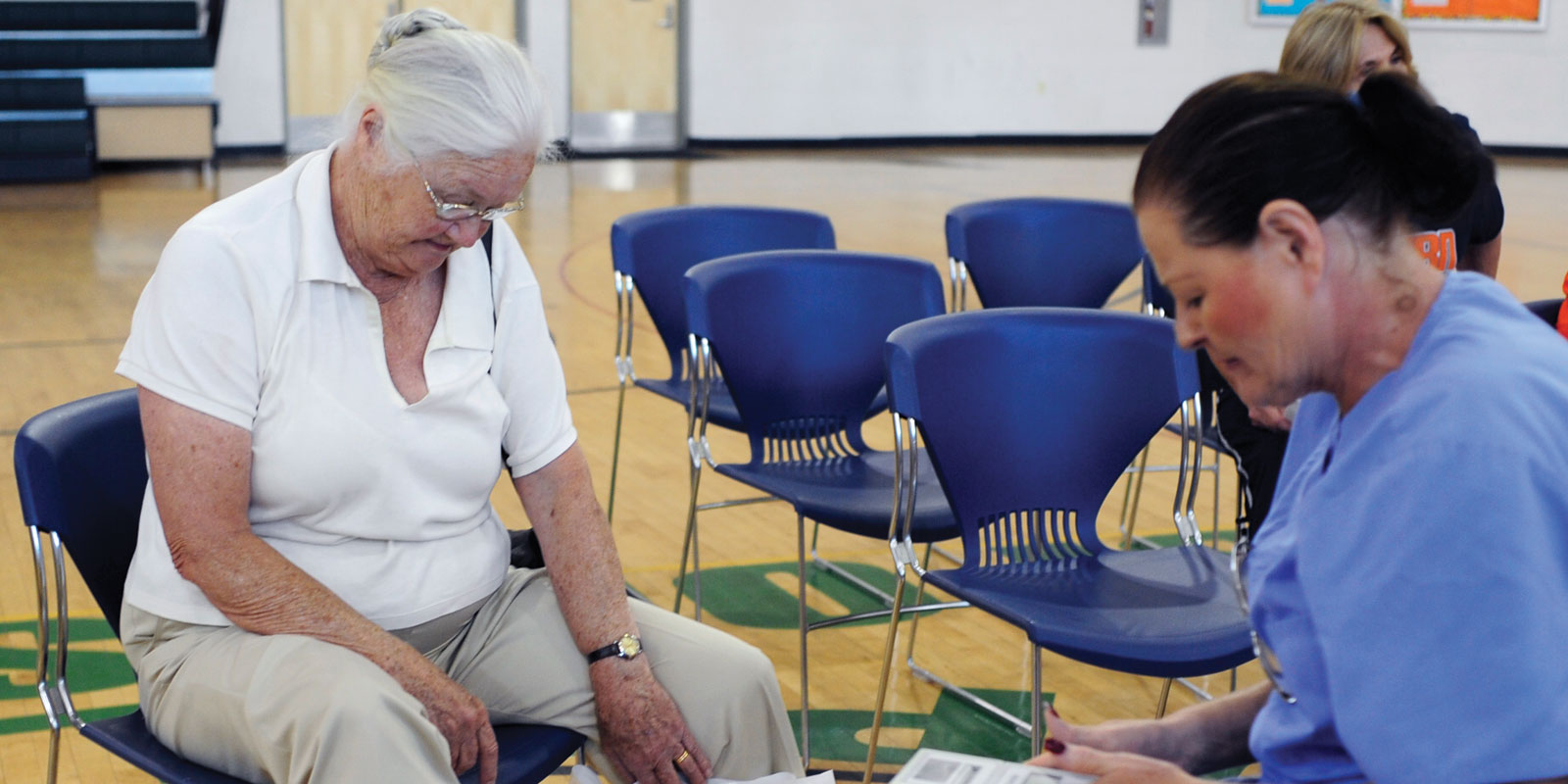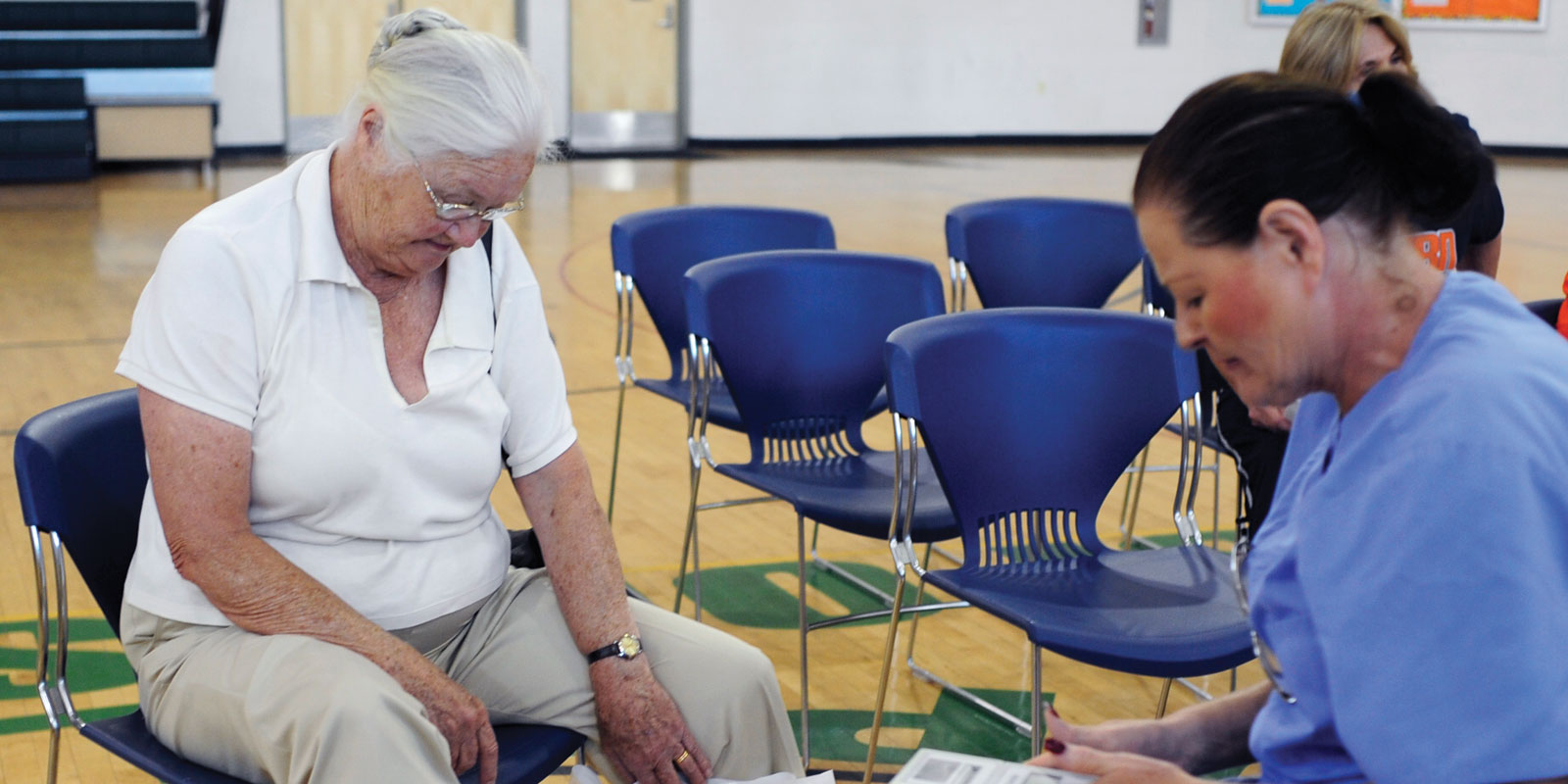 Special to the Opelika Observer
The Opelika Sportsplex and Aquatics Center hosted the 2nd Annual Opelika Sportsplex Senior Health Fair Sept. 11. Seniors ages 55 and older were able to attend this free health fair between the hours of 9 a.m. and 2 p.m. to take advantage of a variety of free services.
The Sportsplex Senior Health Fair provided seniors with free access to health screenings, flu shots, medication evaluations, depression screenings and dozens of other free services. The Health Fair also brought in a variety of vendors with information on services available to them around the community.
"We had more than 250 seniors and more than 40 vendors attend the health fair this year," said Valeri White, Sportsplex Adult Activity Director. "We had a lot of great feedback about the amount of information that was provided and how interactive the vendors were. We are already looking forward to next year."
The Opelika Sportsplex Senior Health Fair would not be possible without the help of its sponsors: The Robert and Marjorie Goodson Foundation, the Auburn University School of Nursing, the Opelika City Council and the "Opelika Observer."