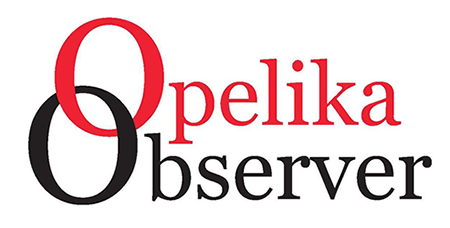 Contributed by the office of Gov. Kay Ivey
Alabama has been selected for the United States Space Command Headquarters. In late December, Gov. Kay Ivey joined officials with Redstone and the City of Huntsville on a call with Pentagon officials to give a final pitch. The governor is proud to announce that Huntsville's Redstone Region is set to house the headquarters. Last week, Deputy Assistant Secretary of the Air Force for Instillations Bob Moriarity called Ivey to inform her of Secretary Barbara Barrett's Space Command Headquarters preferred candidate basing decision.
Below is a statement from Ivey.
"I couldn't be more pleased to learn that Alabama will be the new home to the United States Space Command!
"Our state has long provided exceptional support for our military and their families as well as a rich and storied history when it comes to space exploration. This combination only enhances the outstanding relationships we have with the 65 diverse federal agencies on Redstone Arsenal, not to mention the growing presence of the FBI and other federal installations. The bottom line is simple, the Redstone Region is the most natural choice to become home to such an important mission for our country."