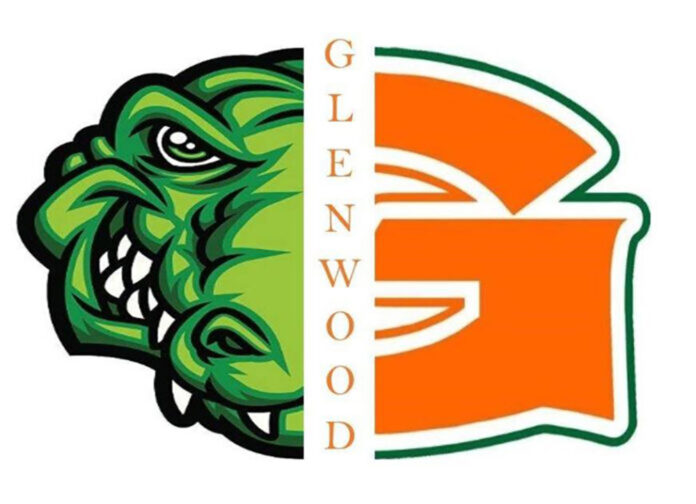 By Wil Crews
sportscrews@
opelikaobserver.com
SMITHS STATION —
From an outward perspective, the Glenwood varsity baseball team, sitting at 34-4 on the season, is becoming a stranger to adversity. However, through injuries and a relentless slate of games, the Gators have faced a slew of internal battles.
"We have suffered some injuries and we have played a lot of games, and haven't had a lot of times to practice," said head coach Tim Fanning.
The limited roster availability at times throughout the year has led to the Gators developing their depth, something Fanning said he believes will pay dividends going forward.
"We showed our depth missing those guys, which I have been very proud of," Fanning said. "Guys have stepped up. It's made us deeper. We got guys who come off the bench and I don't have any problem playing them. Our depth gives us options when guys aren't having a good game or there are matchups we want to try to exploit. We are flexible."
Despite having locked up the No. 1 seed in the AISA Class 3A playoffs, the Gators glut of flexibility means they are still fine-tuning what is the best lineup.
"It's just trying to figure out that formula, honestly," Fanning said. "You have to hone in. You have to make some decisions and roll with it so people know their roles and what exactly they are going to be doing when it counts the most."
Some of the guys who do have clearly-defined roles already, however, are Jake Smith and Jaxon Milam, who pace the Gators in terms of hitting. Hitting a respective .488 and .489 on the season, Smiths has tallied 17 double, four home runs and 35 RBI's, while Milam has nine double, eight home runs and 44 RBI's.
"The lineup as a whole has been really good but they have had phenomenal years," Fanning said.
On the mound, Fanning has relied on his starters Jacob Page and Brandon McCrain, as well as relief pitchers Trent House and Milam.
"They have been pretty dominant," he said.
Looking forward, Fanning will continue to enlist the aid of a senior group that has been "very good" to challenge his team's standards. Although the Gators have marched through their schedule with relative ease, ultimately, it's the little things that will separate Glenwood from the rest.
"On the mound, if you don't give up free passes and you don't kick the ball around, you got a chance to beat anybody you play," Fanning said. "It's just whether you hit or not. After this week, we will have some good practice time. We should be able to hone in on some things like defensive work and base running, things like that which end up winning you championships. I'm trying to keep them focused on what our goals are."