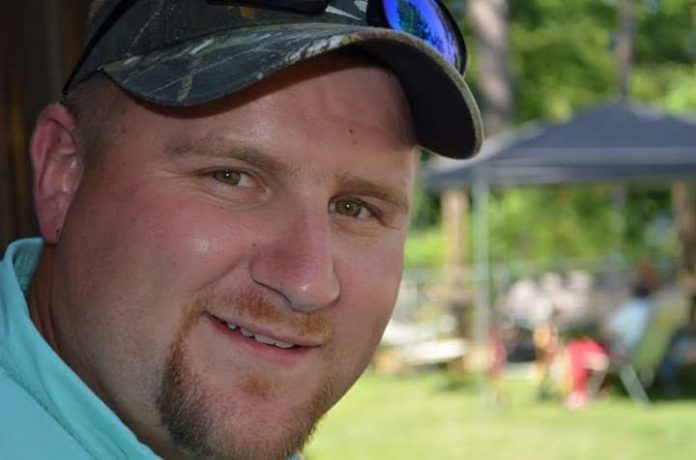 By Michelle Key
Publisher
On Dec. 6, 2018, Zach Ford lost his life in a tragic automobile accident. He was only 29 years old and left behind his wife, Samantha and three young children all under the age of nine.
As the local community has rallied around the Ford family in their time of gried, the question of "what can we do?" has been repeated over and over.
Samantha is a young mom now trying to raise her children on her own. She is a school teacher.
Her sister has organized a benefit singing and bar-b-que dinner to help raise funds for the family, with the emphasis being placed on trying to pay off the van the couple had recently purchased prior to the accident.
The event will be held March 9 from noon – 4 p.m. at the Williams Chapel United Methodist Church which is located at 1437 County Road 69 in Tuskegee.
During the event, several groups will perform including: The Jordan River Band, The James Brown Trio, Billy and Gayle Barry and Annointed Harmony. There will be games for the children as well and items up for auction.
Bar-b-que plates can be purchased for $8.
To make a donation rather than purchasing BBQ tickets if you cannot make it to the singing, please contact Caley Smith-Guy at 334-740-1817 and we can make arrangements to meet.
All proceeds will go to assist the family.