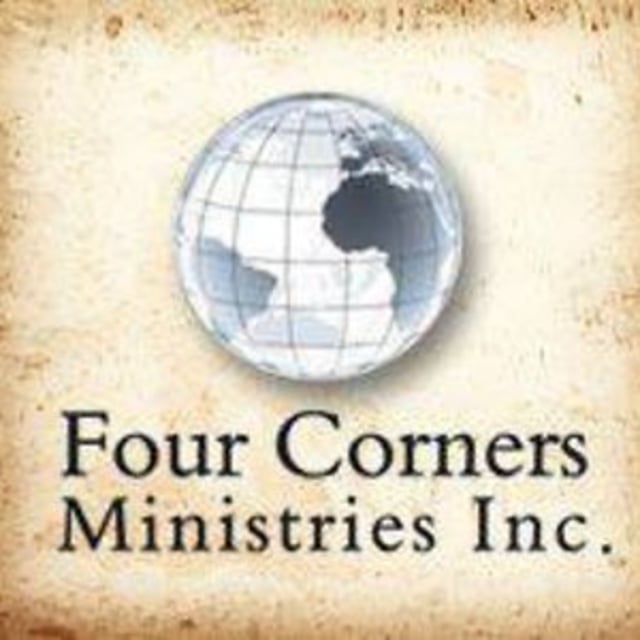 By Michelle Key
Editor
Four Corners Ministries' 8th annual "Every Tribe Banquet" will be held tomorrow night at the Bottling Plant Event Center in downtown Opelika. This event is the largest fundraising effort every year, according to FCM's Board Chairman Yancey Carpenter.
"Four Corners Ministries exists to reach hard-to-reach people groups with the good news of salvation through Jesus. We believe we can reach the unreached tribes of Northern Uganda and South Sudan by sending missionaries, training pastors and working with local churches to plant churches," Carpenter said. "We care for widows and orphans through our Women's Refuge Center, Child Development Program, Life Beads Ministry, Living Stones Christian School, Refugee Camp Outreach and Living Stones Church at Abaana's Hope in Northern Uganda."
About Four
Corners Ministry
The organization began in 2003 in Wadley, Alabama by Jimmy Sprayberry, Pastor of Mountain Springs Baptist Church and Paul Wilson, Pastor of Wadley Baptist Church and foster parent for WinShape Homes.
They had a mission to equip and empower believers to show and tell the Gospel of Jesus Christ to hard-to-reach people. To accomplish this Four Corners works in four ways: go, show, tell and teach.
Go: One can assist FCM as a full-time missionary or can join one of the many short-term teams that provide support to the mission work across the world.
Show: FCM strives to show the love of God to people in need throughout the world in order to cre sate opportunities for both the full-time and short-term missionaries to share the Gospel of Christ.
Tell: Their work is centered around the telling of the story of Jesus
Teach: FCM asserts that the bible directs believers to teach one another. Part of their mission is to teach children about God and His creation. Living Stones Christian School is a part of this work.
The organization moved their offices to Opelika in 2010.
Speakers for this year's event include Kris Mobbs, FCM President, Missionary Jamie Payton and First Baptist Church Opelika Children's Minister Taylor Teel.
The event begins at 6 p.m. and tickets are still available. Contact Sarah@fourcorners.org for more information.
Four Corners Ministries offices are located at 202 S. 8th. Street in Opelika.