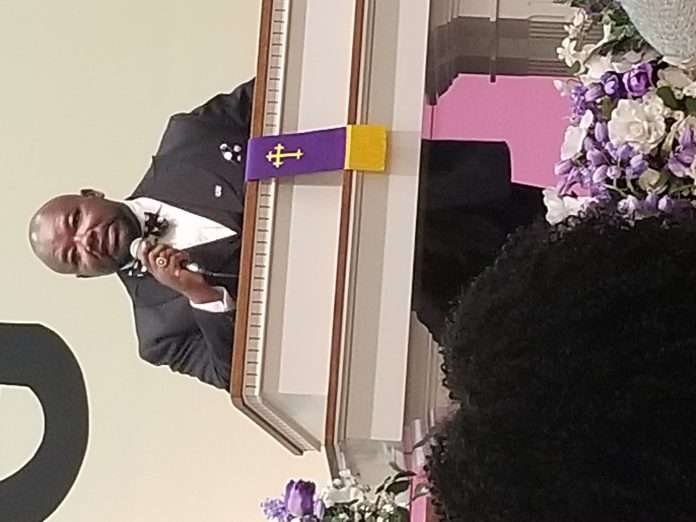 By Morgan Bryce
Editor
Opelika resident Tomeka Penn is organizing a celebration of former Opelika Middle School teacher Carlos Moore Aug. 3 at 5 p.m. at the Ashton Way Apartments clubhouse.
As a seventh-grade student, Penn said Moore's teaching nearly 27 years ago has left a lasting impact on she and her classmates' lives.
"He was a teacher that cared about all students, whether they were black, white or Hispanic. In particular, he taught me a lot of black history that I probably wouldn't have ever known … he was (and always has been) no. 1," Penn said.
After leaving Opelika Middle School in December 1993, Moore relocated to Fayette, Alabama, where continued coaching high school football and later became a pastor. He currently serves at Unity Grove Baptist Church.
Food and drinks will be provided. According to Penn, the best way people can support the event is to come and bring their favorite memories and stories to share with each other. Former students will be able to sign or paint their names onto a canvas as a gift to Moore.
"He just wants to as many he can. When I posted about this idea, I had more than 100 people comment and say they would love to come," Penn said. "Hopefully we have a good turnout."
The apartments are located at 201 Samford Ave.