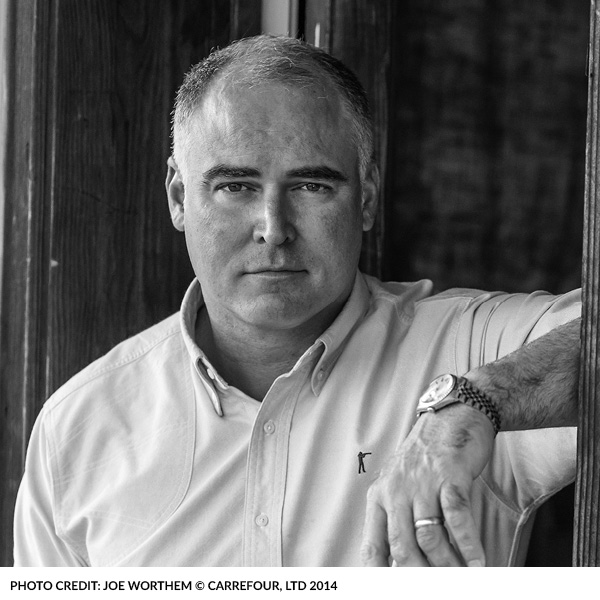 By Anna Riley
For the Opelika
Observer
Ace Atkins, an Auburn University alum and a New York Times best-selling author, will make a stop in Opelika July 25 at John Emerald Distillery to promote his new book, "The Sinners."
With 21 published novels under his belt, the accomplished author said he is excited to return to the area and see the progress that has been made.
"The Auburn-Opelika area has changed so much from when I lived there. I look forward to seeing the new and visiting the old," Atkins said. "I can't think of a better place than John Emerald to catch up. Times have changed. When I was at Auburn, the idea of a nearby distillery was only a dream. Now it's all coming full circle."
An Auburn High School and Auburn University graduate, Atkins said he has been working on his fiction writing since the late 1980s.
Many of Atkins' novels delve into crime, a subject that he said he likes to explore in detail.
"(My books) take on the good, bad and the ugly of the community where they are set. I love the deep South, but there's also a lot of dysfunction to explore," Atkins said. "The crime novel takes on the ills of the community, hopefully to find some type of resolution, although you always know the next problem is right around the bend."
Copies of The Sinner will be available to purchase at the event from Books-a-Million.
The event is scheduled for 7 p.m. For more information, visit www.aceatkins.com.
John Emerald Distillery is located at 706 N. Railroad Ave. in downtown Opelika.