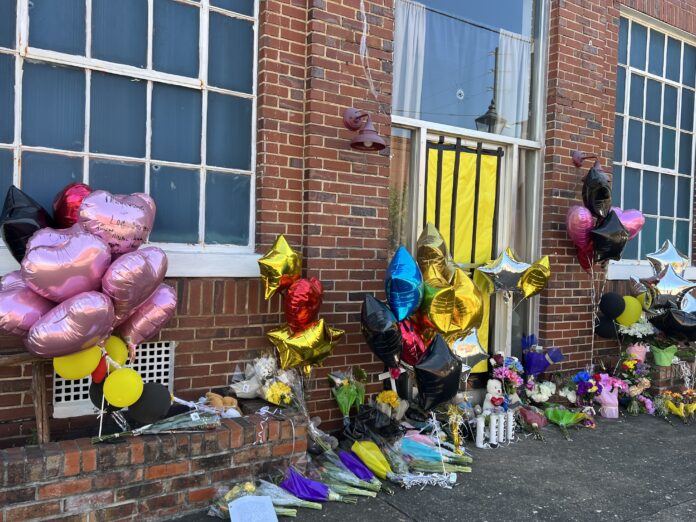 Contributed By The Office Of The District Attorney Fifth Judicial Circuit
TALLAPOOSA COUNTY —
On Monday, May 22, the Tallapoosa County Grant Jury, east of the Tallapoosa River Division (Dadeville) reconvened at the request of District Attorney Mike Segrest by order of the presiding Circuit Court Judge of the 5th Judicial Circuit of Alabama, the honorable Isaac Wharton.
On Monday, May 22, an indictment was reported to Wharton and read in open court regarding the shootings that occurred on April 15, in Dadeville, at a 16-year-old's birthday party.
As a result, five of the individuals previously arrested and charged for the reckless murder of the four fatalities have been indicted on those charges, as well as new charges for the surviving individuals who were also shot.
Those charged include 20-year-old WIllie Brown, 19-year-old Wilson Hill and two juvenile defendants, ages 16 and 17.
The 145-count indictment that was true billed by the Grand Jury list all five defendants and includes charges of Reckless Murder for the four deceased (a total 20 counts of Reckless Murder), 24 counts of First-Degree Assault for the 24 individuals who suffered penetrating gunshot wounds (a total of 120 counts of First-Degree Assault) and one count of Third-Degree Assault (a total of 5 counts) for the individual who suffered a superficial gunshot wound.
If found guilt, the individuals charged face a possible sentence of 20 years to life in prison for each of the four fatalities and a minimum of 10 years with a maximum 20-year sentence on all 24 counts of First-Degree Assault.
Among the 25 victims who were tragically shot and survived is 37-year-old Latonya Allen, who is the mother of both 18-year-old Philstavious Dowdell, who was fatally injured and 16-year-old Alexis Dowdell, whose birthday was being celebrated. The 24 remaining victims range in age from 14 to 19 years old.
In the state of Alabama, individuals being charged with a felony must first have the charge presented to a Grand Jury to determine whether there is probable cause to precede to trial. It is not a final determination of innocence or guilt, and all individuals charged are presumed innocent until proven guilty in a court of law.
District Attorney Mike Segrest would like to give a special thanks to all agencies involved that have assisted, including Alabama Law Enforcement Agency (ALEA) Secretary Hal Taylor and the State Bureau of Investigation (SBI), Attorney General Steve Marshall and staff, the Federal Bureau of Investigation (FBI), The Bureau of Alcohol, Tobacco and Firearms and Explosives (ATF), the United States Marshals Service (USMS) Gulf Coast Regional Fugitive Task Force, Chief Jonathon Floyd and the Dadeville Police Department, Sheriff Jimmy Abbett and the Tallapoosa County Sheriff's Office and all the other law enforcement agencies and first responders that answered the call that night and have supported our community, as well as this investigation.