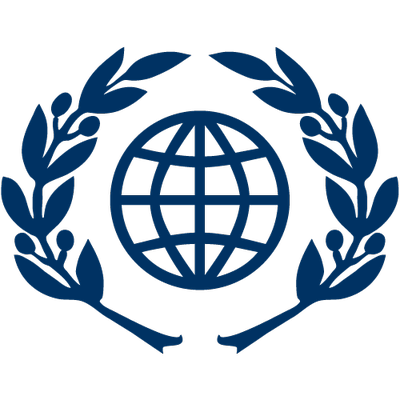 By Morgan Bryce
Editor
To celebrate its 40th anniversary, International Christian Embassy Jerusalem (ICEJ) members have decided to hold the organization's annual American conference at First Baptist Church of Opelika on April 17 and 18.
Founded in 1980, the ICEJ was created in "recognition of the biblical significance of all of Jerusalem and its unique connection with the Jewish people." Forty years later, the organization continues to represent the nation of Israel as well as millions of Christians and churches in the US and around the globe.
The theme of this year's conference titled "Prepare the Way" is taken from Isaiah 40, which serves as the organization's founding scripture. It will feature well-known worship artists and guest speakers.
"The conference will look back to God's faithfulness in all He has done for the Jewish people in and through the ministry of ICEJ, while looking forward with excitement at how the Lord will use us all as He fulfills His plans and purposes for Israel," organizers wrote on the website.
No prices have been set, but registration will open in the coming weeks. Visit https://us.icej.org/icej-usa-annual-conference for more event details and information.
LaQuinta at Tiger Town is the preferred conference hotel. Those who plan to stay there are encouraged to call 334-748-9000 and use the code: CGPICE.
First Baptist Church is located at 301 S. 8th St.