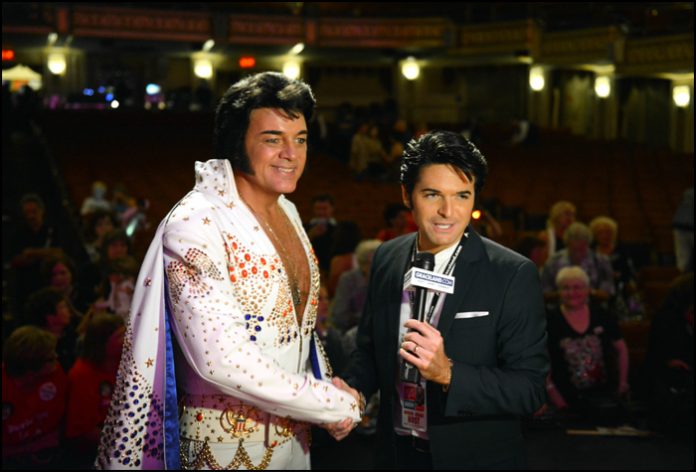 By Morgan Bryce
Associate Editor
World champion Elvis Presley entertainer David Lee will grace the stage at Opelika's Bottling Plant Event Center July 28, with showtime set for 7 p.m.
A Birmingham native, Lee started his career in 1995 as an Elvis imitator.
Lee's talents, stage presence and vocal range have been reviewed by music critics as "extremely close to Presley's," which have garnered him multiple appearances in films and television shows and the 2015 "Ultimate Elvis" award from Elvis Presley Enterprises.
Representing '70s-era Elvis, concertgoers can expect to hear the best and biggest hits from the decade, including "The Wonder of You,", "Always on My Mind" and "Suspicious Minds."
Opelika's Larcus Fuller, a country and light rock cover artist, will open the show.
Tickets can be purchased online at www.bottlingplanteventcenter.com in advance for $20, or $25 at the door.
The doors open at 6 p.m., followed by the show at 7 p.m.
For more information, call 334-705-5466. The BPEC is located at 614 N. Railroad Ave.