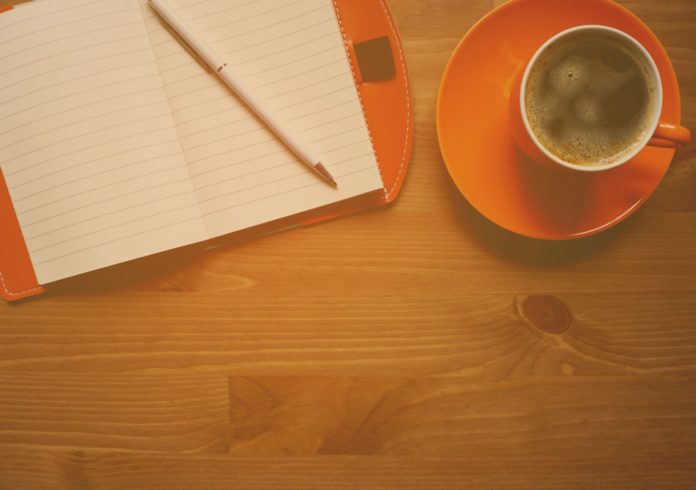 By Sonny Brasfield
Tomorrow morning millions of folks in Alabama will turn the switch, throw the car in reverse and head out for the daily responsibilities.  Before leaving they'll give a great deal of thought to where they're headed, who they'll see, and what they'll do when they get there.
The thing most of us almost never consider, of course, is the safety of the roads we'll drive on or the bridges we'll cross.
That's how we have done business here in Alabama for more than two decades and today, by any measure, all of us drive on some of the worst-maintained roads in the country.  The statistics are indisputable and the evidence, if you'll take a look around tomorrow when you hit the road again, is certainly enough to worry us about our own safety .Every day school buses in Alabama detour hundreds of bridges that are so unsafe that they have failed federal review standards.  Children spend way too long bouncing in the bus seats simply because we have ignored the problem for decades .Alabama's much-discussed "farm-to-market" road system is in deplorable condition.  In a state that depends on farm and timber income to feed and support the local economy in almost every community, our road system should be one of the best in the nation. However, that isn't the case. A world-wide study a couple of years ago called Alabama's Highway 431, that stretches from the Tennessee Valley to Dothan, the "highway to hell" and listed it as one of the four most dangerous roads in the world.  And, tragically, our rural road fatality rate is among the worst in the country.
Over the last couple of months, we've worked hard to raise the public's awareness of the crisis that lies ahead.  And, by now, most of you have probably read and heard a great deal about a new effort to repair our roads and bridges that has been initiated by County Commissioners all over the state. The project is called ATRIP-2 in an effort to continue the forward momentum we've made in the last four years through the Alabama Transportation Rehabilitation and Improvement Program (ATRIP) initiated by Gov. Robert Bentley. This new initiative will make $1.2 billion available statewide by issuing bonds funded with an increase in the gasoline and diesel fuel tax of 3-cents per gallon. This reasonable, temporary adjustment in the tax rate will pay dividends in every community in our state.
In Lee County, the project will provide a total of $29,053,800.32 in new revenue to repair roads and bridges countywide.  The injection of new money will not only allow for improvements in our transportation system, but it will be a boost to the local economy as road and bridge construction dollars turn over more than four times in the local areas.
The legislation needed to establish ATRIP-2 will be introduced during this year's regular session of the Alabama Legislature.  The language of the bill will ensure that the money can ONLY be spent on roads and bridges.  It will also provide that each year the Alabama Department of Examiners of Public Accounts will audit the expenditures and will have the power to make public officials repay any money that is not allocated directly to roads.  No money can go to salaries, purchases of equipment, or any other items. Sure, passage of the legislation will cost everyone a little extra money, but only a little.  If you drive 12,000 miles a year you'll pay an extra $1.50 per month.  None of us want to dole out any more money, but is there really any other way to improve our transportation system?
Clearly, two decades of ignoring the problem has only made matters worse.
I've spent almost 30 years working to help improve the services delivered by county governments in Alabama, and this project represents the most transparent and accountable initiative that I've ever seen.  It is certainly focused on a problem that touches every one of us every time we get inside a vehicle.
When you hit the road tomorrow, maybe it's time for you to take a look at the conditions of the roads you drive and the bridges you cross.  And, just maybe, you'll agree that it is finally time to let your opinions be heard.
Sonny Brasfield is the Executive Director of the Association of County Commissions of Alabama.  He directs a Montgomery-based organization that provides assistance and unified leadership for Alabama's 67 county governments.