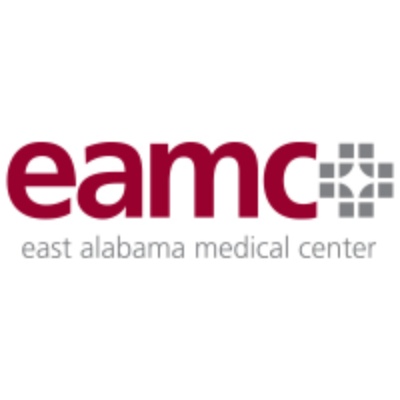 Special to the Opelika Observer
Following is an update sent out by East Alabama Medical Center reporting Tuesday's numbers from Lee County's COVID-19 testing center that the hospital opened on Monday.
As of 5 p.m., our 334-528-SICK hotline had received 275 calls today and more than 1,000 calls since Friday.  We have increased staffing for the call center, but some calls are not making it through due to the volume.  Hours for the hotline are 8 a.m. to 7 p.m.
At EAMC's drive-through collection center at HealthPlus, all 40 time slots were filled on Monday and all 60 spots for Tuesday were filled.
Specimen collection will continue on Wednesday, but as a reminder, they are by appointment only. 
Regarding screening and collection of samples, here's what the public needs to know:

People having MILD symptoms should treat COVID-19 the same way they would the seasonal flu.  That is, they should isolate themselves at home and treat the symptoms with over-the-counter medicines.     
People who feel they need medical attention should contact their primary care physician or other local provider. 
If the medical provider determines a COVID-19 test is warranted, they will collect the specimen there and submit to ADPH or to an independent lab.  If the physician's office is out of supplies or do not have the ability to collect, the patient can call 334-528-SICK for evaluation.   
Calls to 334-528-SICK should be used when exhibiting the COVID-19 symptoms and possible emergent care is needed.
Calls to 334-528-SICK does not guarantee a COVID-19 specimen will be collected and submitted for testing.  Instead, patients will be screened on the phone and if the medical provider on the phone determines a COVID-19 test is warranted, directions will be provided on going to EAMC's drive-through collection center.