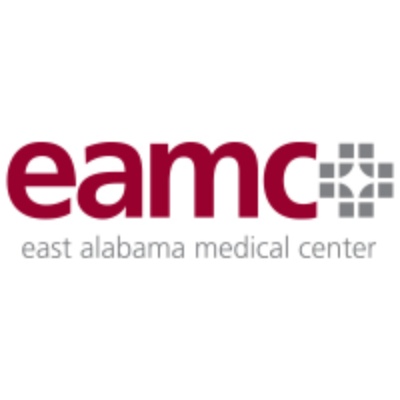 By Natalie Anderson
Staff Reporter
On Monday, East Alabama Medical Center opened the first drive-thru COVID-19 testing center in Lee County at the old location of Health Plus Fitness Center at 1171 Gatewood Drive No. 101 in Auburn. 
Patients must first call the hotline 334-528-SICK for screening to see if they are qualified for testing. After the initial screening is complete and there are positive symptoms, individuals may schedule an appointment to go to the drive-thru testing location. 
Individuals arriving for testing are instructed to hold a piece of paper with their name and date of birth on it against the window for test center security to read. The process is described as similar to a "car wash," in the sense of having a designated spot to park and not rolling down the windows until further instruction.
The nurses at each designated station are full protective gear and will provide clear instructions of the testing process. The test is said to be a " ramped-up flu test" consisting of a nasal swab.
After testing at the drive-thru location, tests are then sent to a private lab. If a test comes back positive after 1 to 3 days, the patient and patient's doctor are notified and the test is sent to the state health department for confirmation.
As of Monday, nearly 50 patients were tested.