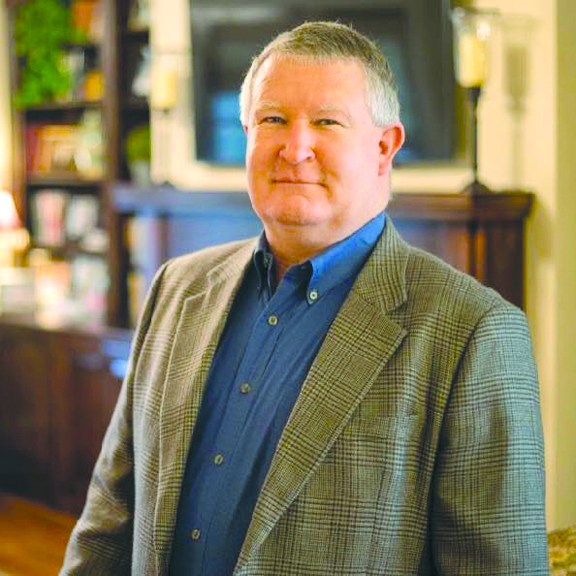 By Morgan Bryce
Editor
Garnering 53.81% of the votes during last Tuesday's primary elections, Doug Cannon is the Republican nominee for the Lee County Commission's District 1 seat.
Cannon said he found out that this race was officially over when his opponent Butch Brock posted a congratulatory status on his Facebook page at 11:16 p.m. last Tuesday.
"I called (Brock), leaving a voicemail thanking him for running a clean race and wished him the best. He sent a kind text message in reply," Cannon said. "I'm grateful for his support moving forward."
Cannon, a lifelong Lee County resident, said he believes his work ethic and visibility on Election Day helped deliver him a winning result.
"I think people turned out to vote for me because they know how hard of a worker I am. I also think I earned a few votes standing out in the rain for all day in the rain on election day … (it) didn't stop me (last Tuesday) and it won't stop me from working hard for the people of Lee County if elected in November," Cannon said.
Though no Democrat ran during last Tuesday's primary, Cannon said he will have a challenger in this fall's elections. Preparations for that race, he added, will remain the same as they were for the primary.
"I will continue to meet with folks in our community. I'll stay with my same strategy leading up to the November election: work hard and talk to people," Cannon said.
For more information or updates on Cannon's campaign, like and follow "Doug Cannon for Lee County Commission" on Facebook.