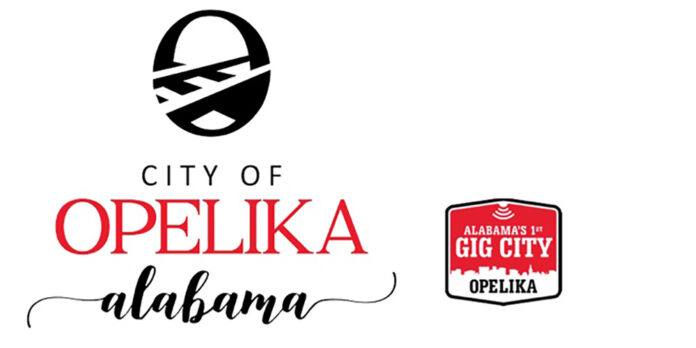 Contributed by
the city of Opelika
The city of Opelika is excited to announce a new anti-litter campaign and event. In April, the city will launch the "Don't Be An Ope-loser!" campaign in an effort to encourage visitors and citizens to keep the community clean. The campaign leads up to a new Spring community clean-up event called Slam Dunk the Junk. Locals will begin seeing brightly painted trash cans throughout the city with bold, educational messages about anti-littering.
"Litter continues to be a huge issue in Opelika. It's sad to look around our city and see trash along the roadways, in parking lots and in our creeks. Litter is harmful to human health, safety, welfare, the environment and it has a negative effect on economic development," said Mayor Gary Fuller.
The Slam Dunk the Junk event will be on April 24, 2021 and will begin at Covington Recreation Center at 9 a.m. Participants will pick up their supplies, provided by Keep Opelika Beautiful, at the recreation center and will be given a list of locations to pick up litter. This is a great opportunity for friends and family to give back to the community.
After the clean-up, participants are encouraged to come back to Covington by 11:30 a.m. for a friendly free throw and slam dunk competition, food, fun and prizes! Register on the city website (www.opelika-al.gov) to secure your spot in the competition and see rules.
"As a part of the campaign, we are asking that if you see trash on the ground, pick it up. It is a matter of civic pride to keep Opelika clean and beautiful. We need our community to be part of the solution, not the problem," said Leigh Krehling, community relations officer for the city of Opelika.