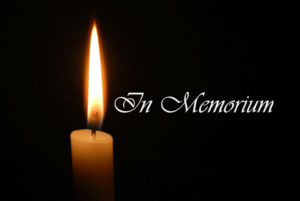 Don Hansana
Don Hansana, 76, of Opelika passed away at his home on Friday, October 11, 2019. Born in Vientiane, Laos, Don moved his family to Alabama in 1980 in order to provide a better life for his wife and children. Never one to sit still, he could always be found working on a home project, tending his garden, or enjoying a little fishing. He was a devoted husband, father, grandfather and friend.
He is survived by his wife, Thene Hansana; children, Mott Hansana (Lat), Olay Hansana (Ashley), and Lemon Hansana ·(Bina); grandchildren, Eric Hansana, Ali Hansana, and Sahil Hansana. He also leaves behind many extended family and friends.
All services were held at Jeffcoat-Trant Funeral Home, located at 1500 Frederick Road, Opelika. Visitation was Oct. 18, 2019 from 4 to 6 p.m. A traditional Lao Buddhist service was held Oct. 19, 2019 at 1 p.m.