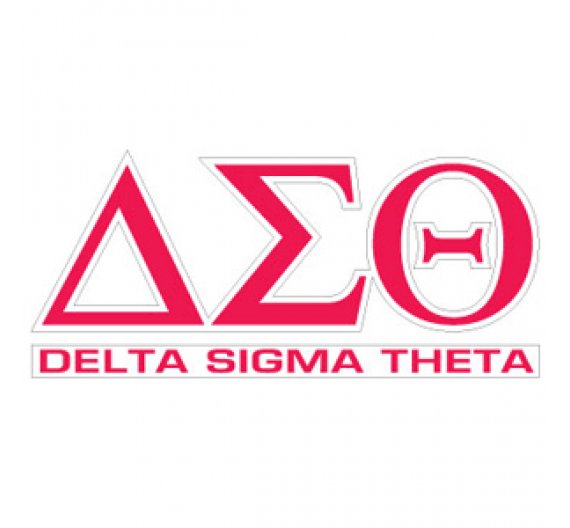 Special to the
Opelika Observer
Delta Sigma Theta Sorority, Inc. is a private, not-for-profit organization whose purpose is to provide assistance and support through established programs in local communities throughout the world. Since its founding, more than 300,000 women have joined the organization. The organization is a sisterhood of predominantly black, college-educated women. The sorority currently has 1,000 collegiate and alumnae chapters located in the United States, England, Japan (Tokyo and Okinawa), Germany, the Virgin Islands, Bermuda, the Bahamas, Jamaica and the Republic of Korea.
Delta Sigma Theta was founded on Jan. 13, 1913 by 22 collegiate women at Howard University and was incorporated in 1930. These students wanted to use their collective strength to promote academic excellence and to provide assistance to those in need. In March 1913, the founders of Delta Sigma Theta Sorority, Inc. performed their first public act by participating in the Women's Suffrage March in Washington, D.C.
On Nov. 12, 1978, the Auburn Alumnae Chapter of Delta Sigma Theta Sorority, Inc., was chartered and became a beacon of service in Lee County. We strive to implement the major programmatic thrust which includes: educational development, economic development, international awareness and Involvement, physical and mental health and political awareness and involvement. Since its establishment the Auburn Alumnae Chapter has provided a multitude of programs in the communities of Lee County. Our chapter has provided countless youth programs for our at-risk population in schools, community locations, and on Auburn University's campus through their first youth initiative, the Delteens. Our current initiatives are the GEMS Program ( Growing & Empowering Myself Successfully) and EMBODI Program (Empowering Males to Build Opportunities for Developing Independence) which focus on mentoring high school females and males.
On June 28, 2018, they extended their services to include Tallapoosa County, Chambers County, and Russell County (excluding Phenix City). Currently, they are providing services at all of the high schools and other organizations throughout our service area in order to strengthen our communities as a whole.
They are grateful for our community and its support. The group recently hosted a 40th Chapter Anniversary on Dec. 7 at Greater Peace Missionary Baptist Church in Opelika, which featured guest speaker Thelma Daley, the 16th national president of Delta Sigma Theta Sorority Inc.
For more information please contact Dr. Joanna W. Abram, president of the Auburn Alumnae Chapter of Delta Sigma Theta Sorority, Inc. at auburnalumnae1978@gmail.com or visit www.auburnalumnaedst.org.