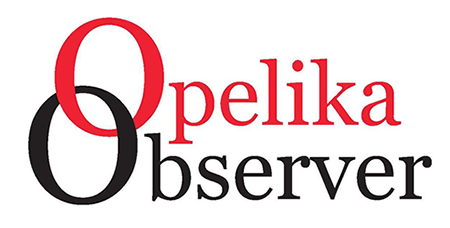 By Michelle Key
Publisher
Lee County's Chief Administrator, Roger Rendleman, announced his retirement during last month's Lee County Commission meeting. Rendleman, who has worked for the county more than 20 years will retire later this fall. The commission voted during Monday night's meeting to hire GovHR USA, a national recruitment company, to assist in the task of hiring a new county administrator. GovHR USA provides comprehensive executive recruitment, interim staffing, human resources consulting and organizational analysis consulting services for local governments, intergovernmental organizations, school districts as well as other governmental and non-profit entities according to their website.
Rendleman also introduced an amended job description for the chief administrator position for the commissioners to review before the next scheduled meeting.
Other business:
– The commission voted to approve two different types of alcohol licenses for Speed Zone which is located in District 3.
– The commission discussed a supplemental program which will provide financial compensation to employees that have been assigned specific and defined duties and responsibilities that are not a part of the job description for the classification. An example of such duties is SWAT team members that undergo specific training in order to serve on the SWAT team. The goal is to offer supplemental compensation for these tasks without having to create a specific job classification for each responsibility. This program is scheduled to be voted on during the next meeting which will be held on May 24 instead of May 31 due to the Memorial Day holiday.
– The commission also discussed personnel policy changes that will be up for approval at a later meeting.