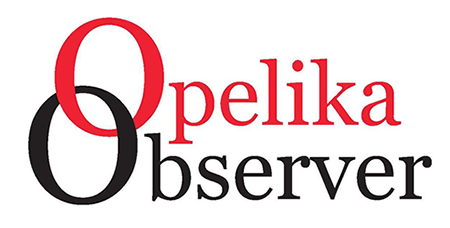 Courtesy of the City of Opelika
The City of Opelika Planning Department has implemented a Keeping of Chickens Application and approval process.
The application can be found on the city website at www.opelika-al.gov/DocumentCenter/View/2780/Keeping-of-Chickens-Application-PDF.
The approval process for having chickens within the city limits is simple. Residents can fill out the application and send it to the Planning Department. Planning will approve a site plan with the location and number of chickens via a signature. Then Environmental Services has the final approval via a signature of all other items related to the keeping of chickens.
If a property owner has not been given prior approval from Environmental Services for the keeping of chickens then the application process will need to be completed. Also, city approval does not override other covenants, deed restrictions and/or homeowner's association requirements.
For more information, please contact the Planning Department at 334.705.5156.