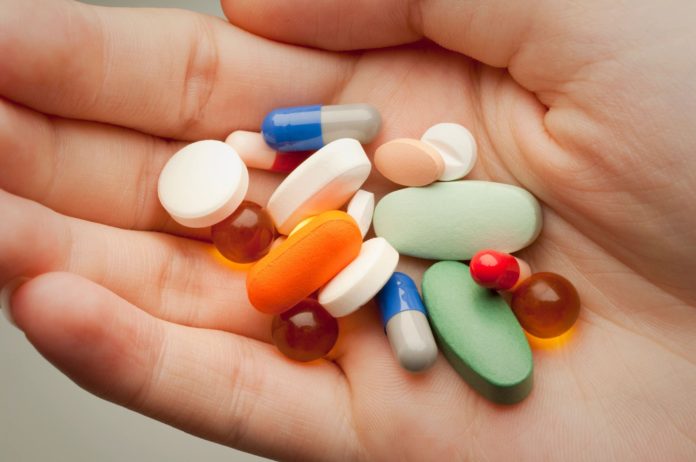 By Rebekah Martin
Associate Editor
The Opelika City Council officially opposed identical bills that are currently in the Alabama legislation at last Tuesday's regular meeting.
If passed, Senate Bill 31 and House Bill 58 would exempt proceeds from the sale of prescription drugs from business licenses taxes based on gross receipts. The Senate bill was introduced by Sen. William Beasley, D-Clayton, who is an independent pharmacist. It was passed by the Senate with a 23-1 vote earlier this month.
According to the resolution approved last week, the position of Opelika is that pharmacies should pay the tax because they fully benefit from goods and services including use of city streets, police and fire protection and ambulances or rescue services.  According to the resolution, this legislation would cost the City of Opelika $43,166 a year in general-fund revenue.
Roger Burnett, owner of Thomas Pharmacy on Pepperell Parkway, said he supports the legislature bill. "We do feel like there is some merit to the bills because our pharmacy is unable to regulate our markup on what we sell versus what other people do because it's primarily dictated by insurance companies. We're taxed at the same as folks who can make a 50-percent markup on their products … plus we have to pay professionals to dispense, which isn't a requirement for most other businesses," Burnett said.  "I feel like our front items should be taxed in the same way (as other businesses), but our prescription business should probably be given some break because of the environment that we're operating in."
Burnett said Thomas Pharmacy does not have strong feelings either way, but that there is a little discomfort surrounding the issue.  "We do still have a little discomfort in the fact that the three largest employers in Lee County (the City of Opelika, East Alabama Medical Center and Auburn University) all receive taxes from us and all three of them have gone into the pharmacy business against us," Burnett said.
The council also approved an ordinance last Tuesday that amended a section of the city code that would allow indoor shooting ranges inside Opelika City Limits.
According to city attorney Guy Gunter, the ordinance is intended to regulate the establishment and operation of indoor shooting range facilities within the corporate limits of the city. Proposed shooting range facilities must be designed to minimize off-site noise impacts, contain the bullets within the range facility and have ventilation systems that meet OSHA and EPA requirements. Gunter said these requirements will ensure the highest level of safety for patrons and the citizens of Opelika.
The Opelika Planning Commission granted a conditional use request for the construction of an indoor shooting range at the 2400 block of First Avenue at its Feb. 28 meeting.
In other business, the council also:
-awarded four bids on behalf of Opelika Power Services.
-approved a request for the March of Dimes March for Babies slated for May 13.
-approved resolutions that fixed the assessments of the demolition of properties located at 506 S. 4th Street and 1405 West Street.
-recognized Gerry Wiggins with a performance award. Wiggins has been employed with Opelika Environmental Services for 17 years.