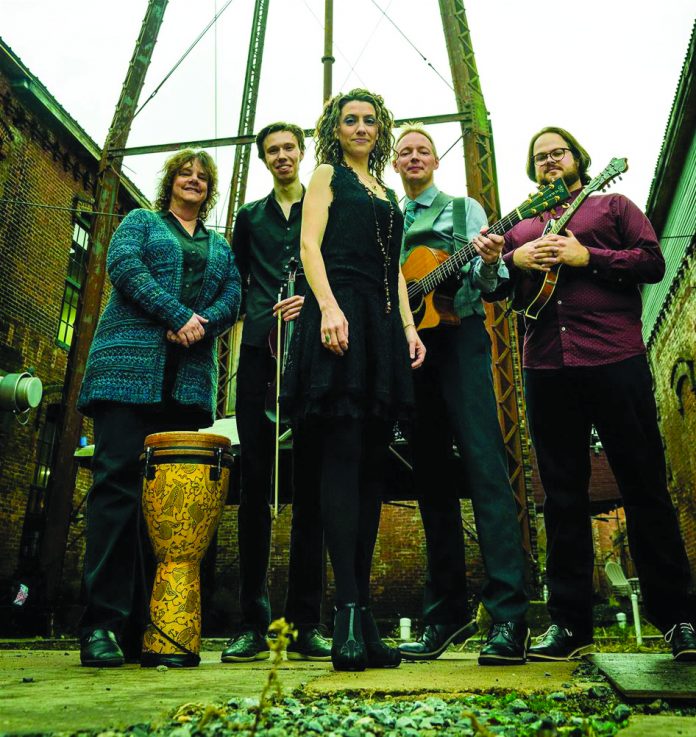 Special to the
Opelika Observer
Celebrating its 10-year anniversary as a band, Celtic-American Roots music "supergroup" RUNA will return to Sundilla on Feb. 7.
RUNA continues to push the boundaries of Irish folk music into the Americana and roots music formats. Interweaving the haunting melodies and exuberant tunes of Ireland and Scotland with the lush harmonies and intoxicating rhythms of jazz, bluegrass, flamenco and blues, they offer a thrilling and redefining take on traditional music.
This group is truly an international coalition, with members from Canada, the States, and Old Eire itself— each of them contributing the strains of their indigenous disciplines, in a glorious, flouncing mishmash of cultures and cadences.
The RUNA approach, though, emphasizes their disparate interests from sources like The Chieftans, Nickel Creek, U2 and Amos Lee— a flavorful blend of bluegrass, flamenco, blues and jazz. Their strive for excellence and creativity blazes a trail for the future of folk music, earning them the reputation as one of the most innovative Irish folk groups of this generation.
Auburn Unitarian Universalist Fellowship, located at 450 E. Thach Ave., will host this concert.
Free coffee, tea, water and food will be available for all, and attendees are invited to bring whatever food or beverage they prefer.
Showtime is set for 7:30 p.m. Advance tickets are $15 and can be purchased at Spicer's Music, Ross House Coffee and online at www.sundillamusic.com. Day-of tickets will cost $20.