By Wil Crews
Opelika Observer
Nowadays, taking a risk means stepping outside your door. And with people spending more time at home than ever, pet owners may be noticing new things about their furry companions.
With COVID concerns lingering ever present, if a pet requires a checkup or falls ill, it may be a confusing and difficult time for the owner to get them the care they need. Well, Castaway Animal Clinic, located at 20 Castaway Island Road, Eclectic, Alabama, wants to relieve some of those concerns; that's why they have launched their new home call services, bringing the vet to Opelika and Auburn homes. "We provide every service for the most part that a regular brick and mortar clinic provides, with the exception of surgery," said Dr. Bronwen Horschel, associate veterinarian at Castaway.
Before now, the clinic had offered a farm call service where doctors would travel to treat bovine and equine animals. Now, they are opening that same service up to cats and dogs. "Everybody is getting their COVID puppy," Dr. Bronwen said. The service is excellent for multi-pet households where it may be difficult to transport anxious cats or carsick dogs.
"We were doing some farm cats and dogs… We discussed [house calls] and we decided it's something we could definitely add; it's not really a service that anybody is doing in Auburn and Opelika," Dr. Horschel said.
The clinic has already begun to receive house calls, mostly doing wellness visits for puppies and kittens.
On top of their normal vet services like wellness exams and geriatric exams, vaccines, surgeries and sick visits, Castaway offers boarding and grooming. They also offer a curbside service where owners can bring their pet to the clinic and doctors will come outside to receive the animal. "We wear masks and try to keep it as safe as possible," Dr. Horschel said.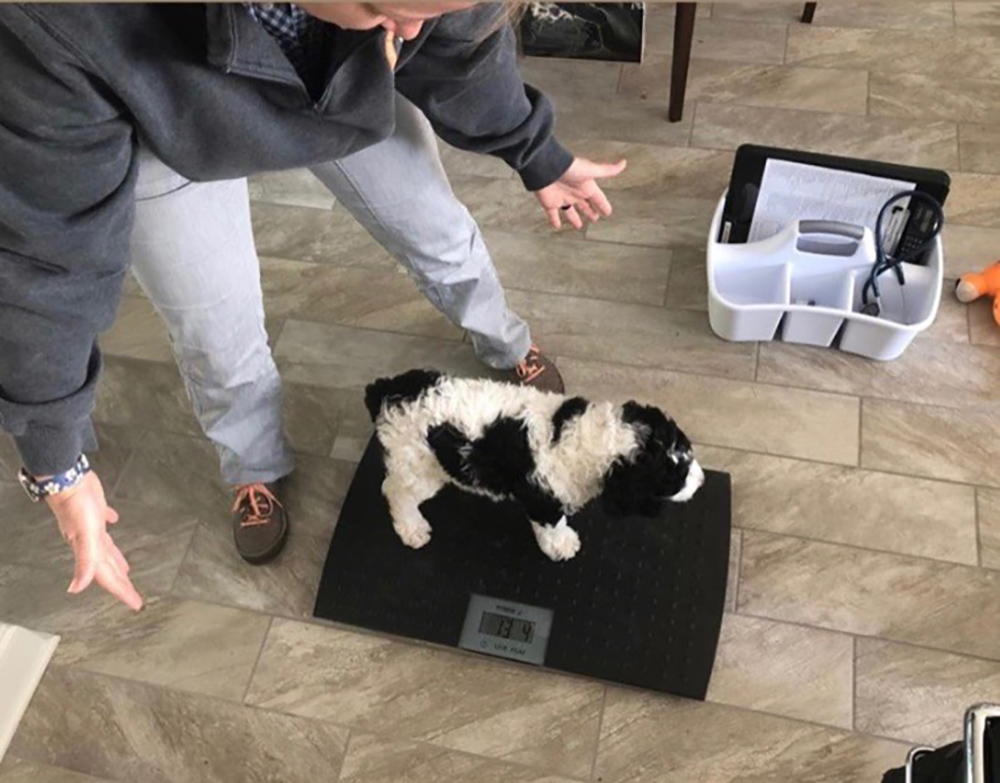 Castaways' response time for house calls is typically a few days and their pricing is competitive with the other vet clinics in the Opelika/Auburn area. To make a house call appointment, call 334-918-2130 or visit their website www.castawayanimalclinic.com/
About Castawy Animal Clinic
Dr. Randall A. Plaisance is the owner and president of Castaway Animal Clinic. Our mission statement is: we believe that healthy animals are the product of informed owners and part of an overall healthy society. We will do our best to help clients make good decisions for their pets, always emphasizing preventive health care, ensuring that our clients' trust is well placed and that their animals receive the best value available in veterinary care. We will meet these goals within a Christian workplace, one that promotes personal and professional growth for every one of our staff members.