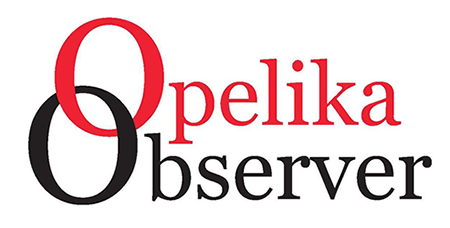 CONTRIBUTED BY
THE CITY OF AUBURN
AUBURN —
Ward 4 candidate Chad Leverette has withdrawn his candidacy for city council in the Auburn municipal election. The withdrawal leaves Tyler Adams as the only remaining candidate who has qualified in the Ward 4 race.
Per state law, the city council must certify as elected any unopposed candidate in the municipal election. The certification of election of Adams will be placed on the council's Aug. 2 meeting agenda.
Unopposed candidates in this election also include Mayor Ron Anders Jr., Ward 3 Council Member Beth Witten and Ward 8 Council Member Tommy Dawson — all of whom were certified as elected by the council on July 5 in accordance with state law. Unopposed candidates will not appear on the ballot. All candidates will be sworn in for the 2022-2026 term on the first Monday in November.