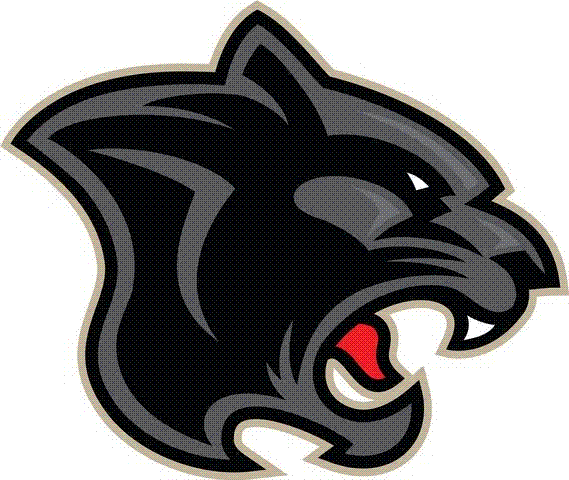 Special to the Opelika Observer
iHeart Media announced yesterday that Brit Bowen and Henry Vaughn will serve as the new members of the Panther broadcast team this fall on Mix 96.7 FM.
Bowen will handle play-by-play duties and Vaughn, longtime Smiths Station assistant coach, will provide color commentary. Chris Tarno will also return as the sideline reporter.
An announcer on the SEC Network's Television Coverage of Auburn University volleyball, swimming and diving, softball, and women's basketball, Bowen also serves as the manager of Auburn's student-run radio station and helps broadcast softball, women's basketball and baseball for the Auburn Sports Network's radio team.
Vaughn was a longtime teacher and coach at Smiths Station High School. He previously served as a color commentator for Smiths Station games from 2011-2015.
He has worked with numerous Smiths Station Coaches including T.C. Britton, E.L. "Moose" Godwin, David Ziegler and Joe Wilson. He has more than 30 years of teaching and coaching experience.
For more information, visit www.mix967online.iheart.com.