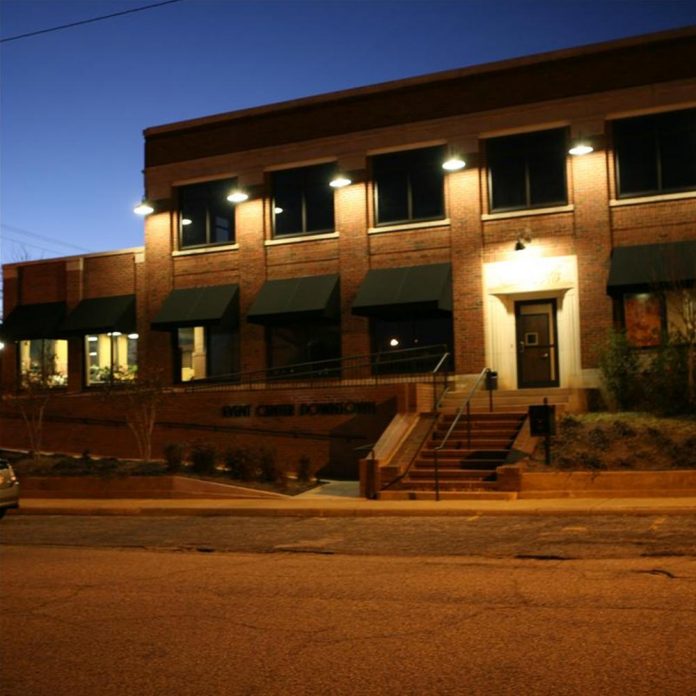 By Morgan Bryce
Associate Editor
The Bottling Plant Event Center in downtown Opelika will hold a wine tasting event tomorrow night, beginning at 6 p.m.
According to BPEC owner Lisa Ditchkoff, this is a highly requested event that will feature five beloved wines for sampling.
– "The Prisoner" is a 2016 Napa Valley red wine. Wine Express writer Josh Farell describes it as "a cult classic and a soft velvety palate of anise, dark cocoa powder, black cherry and roasted pecans lead into a dense finish with luscious tannins."
– Saldo is a 2012 Zinfandel made by the Prisoner Wine Company. Wine critic Josh Parker said in a review that the "wine exhibits lots of peppery spice along with hints of espresso, clove and barrique. Meaty raspberry and black cherry notes as well as a medium to full-bodied mouthfeel are also found in this beauty."
– 2014 Louis Martini Cabernet Sauvignon. According to wine.com, this selection comes from one of the country's most prestigious vineyards and "offers ripe flavors of blackcurrant and jammy black plum accented by notes of caramelized oak and baking spice. The round, plush mouthfeel offers firm structure framed by a fruit-focused finish."
2014 Secco Italian Bubbles Chardonnay. Wine makers describe it as being " fresh and elegant. Layers and layers of flavors. Elderberry, anise, Italian summer, melon, beeswax and seashells live within so many tiny bubbles. Totally delicious."
– Clean Slate Riesling.
Ditchkoff added that they have a finalized menu which includes: tuna appetizers, Low-Country Boil Skewers, Skewered Gulf shrimp, New Potato and Conecuh sausage with crab boil, smoked salmon bites with dill caper cream and a classic New York mini cheesecake.
Tickets are $25 and can be purchased at the venue or in advance online at www.bottlingplanteventcenter.com. The BPEC is located at 614 N. Railroad Ave. For more information, call 334-705-5466.