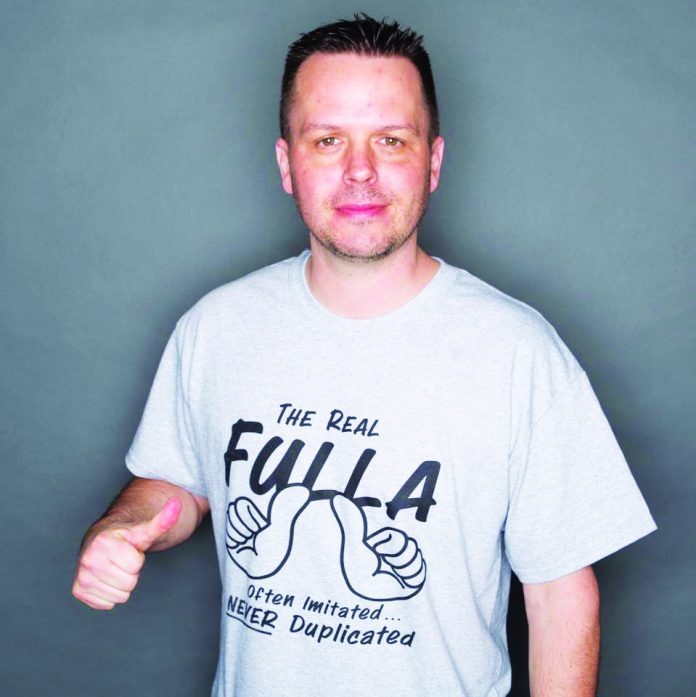 By Morgan Bryce
Associate Editor
The Bottling Plant Event Center will host a "Comedy Night with Jody Fuller" May 12 from 7-9 p.m.
Fuller, also known as "The Stuttering Comic," is an Opelika native and stand-up comic known for sharing humorous anecdotes of his childhood of poverty, military career and lifelong battle with stuttering. Normally booked for shows across the Southeast, United States and the world, he said he is excited for the opportunity to perform locally.
"I am always excited to do a local show that's open to the public. It's so much fun to be able to make local references that only local folks get," Fuller said. "There's nothing like it. On top of that, I love seeing people in the crowd that have made such an impact on my life, be it family, friends, teachers, whoever. There's nothing like it."
Tickets are $15 in advance and $20 on the day of the show. Doors open at 6 p.m. and the show will start at 7 p.m. For more information or other ticketing options, visit www.bottlingplanteventcenter.com. The venue is located at 614 N. Railroad Ave. in downtown Opelika.