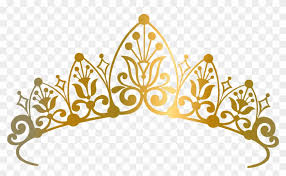 By Morgan Bryce
Editor
Beulah Elementary will be the site of the 18th annual "Miss Auburn-Opelika Area Scholarship Pageant" Feb. 2.
This pageant serves as a preliminary contest for the Miss Alabama competition. According to their website, the winner of the Miss Auburn-Opelika Area pageant " will have opportunities to promote the Miss Auburn Opelika Area, Miss Alabama, and Miss America Organizations at appearances throughout the cities, communities and schools. She will receive an official crown and crown pin, a cash scholarship and a prize package from a variety of local sponsors."
According to pageant organizer Tina Jones, the amount of contestants and scholarship amounts vary each year. Since its inception, the pageant has been held at venues across Lee County, including Opelika Middle School, Smiths Station High School and the Opelika Center for the Performing Arts.
The pageant is slated to last from 4-7 p.m. For more information or to see a full list of rules and requirements to enter, visit www.missauburnopelikaarea.com. The school is located at 4747 Lee Road 270.