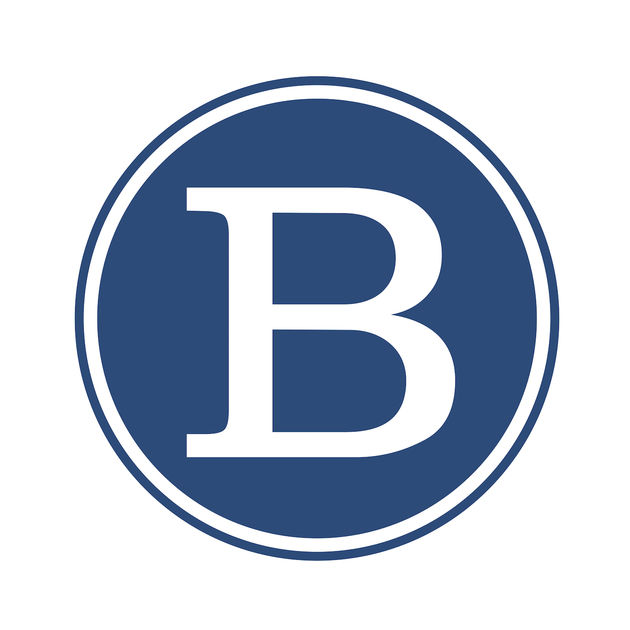 By Morgan Bryce
Associate Editor
The Beth Ohr Messianic Congregation of Opelika will hold two services this weekend to celebrate the Easter holiday.
According to the Messianic calendar, the "Spring Feasts" – Passover, Feast of Unleavened Bread and First Fruits – are all part of an annual festival commissioned by God in the Bible's Old Testament.
Congregation Leader Brian Hawkins said the services will follow a traditional Biblical/Jewish format.
"On Saturday evening, we are having our Feast of Unleavened Bread Service, to kick that off. On April 1, we will be having our Messianic Jewish Resurrection Service … which is done the same way it was nearly 1,500 years ago," Hawkins said. "It's something we look forward to every year."
Hawkins said the Messianic faith places an emphasis on Jesus as the Son of God, and that salvation is only attainable through Him. The denomination also believes that the complete Bible, Old and New testaments alike, is God's Word.
The Beth Ohr congregation was founded in Columbus in 2006. In 2015, the church relocated to USA Town Center, where they have remained since.
"I realized that East Alabama, particularly the Opelika-Auburn area, did not have a Messianic congregation. After several years of prayer, we got our opportunity, and took it," Hawkins said.
Starting with only 15 members, church attendance has spiked to nearly 50 every Saturday morning.
"One of my main visions for our group is to expand over to the Auburn community and our ministry reach Jews on the Auburn University campus," Hawkins said.