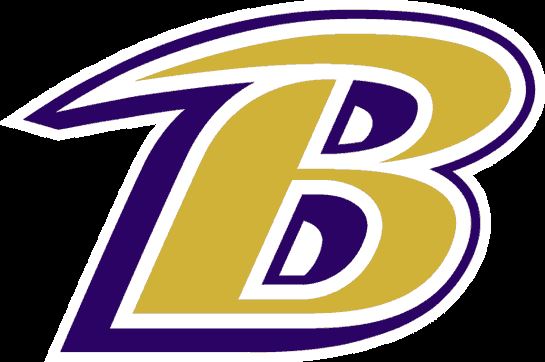 By Morgan Bryce
Staff Reporter
Beauregard overpowered Cleburne County 48-20 on the road Friday night, securing not only their sixth-straight victory, but the Class 5A, Region 4 title.
Fireworks occurred on the game's first play, as Beauregard's All-State running back and Mississippi State commit La'damian Webb sprinted 58 yards for a touchdown.
"The offense started fast, and we were able to establish the run and pass early. We did a great job on that side of the ball, scoring on six out of nine opportunities in the first half," said Beauregard head football coach Rob Carter.
Webb, along with quarterback Jaichis Holmes, fellow running back Jacob Callaway and Ja'Carious McKissic, contributed to the offense's first-half explosion.
Holmes was stellar, completing 8-of-11 passes for 196 yards and three TDs. McKissic hauled in 4 receptions for 85 yards and two scores, and Callaway added a 1-yard scoring run.
Paired with a dominant defensive performance, the Hornets took a commanding 41-13 halftime lead into the locker room.
Carter said he sat most of his starters on both sides of the ball to start the second half, which saw the Hornets and Tigers both score a touchdown a piece.
Once again, the Beauregard defense turned in a solid showing. The Hornets forced two turnovers, and allowed 273 yards of total offense, with 103 of that total coming on the ground.
"Defensively, we did a great job. We got a lot of young people in, and that's where you see those 20 points we gave up," Carter said. "It was great just allowing our young kids to get in the game and I think that's the best thing that we took out of it."
With a region title in hand, the 6-1 Hornets will gear up for their last regional matchup against the 1-7 Lincoln Golden Bears this Thursday night at Hornet Stadium.
Carter said the short week will have little effect on his team's preparation and readiness.
"Offensively, we plan to implement the passing game a little bit more so you'll see us try to be more balanced there, trying to create more space for La'damian and a lighter box that our opponents can run against us. Defensively, we have to continue getting better up front," Carter said. "They got a couple of really good athletes with some speed that we have to tackle well in space. Defensing the run game will be our focus, because you gotta win that battle. It doesn't matter who you play, especially there in the playoffs, you gotta be a really strong defense against the run so that's where our focus will be."
Kickoff against Lincoln is set for 7 p.m. Hornet Stadium is located at 7343 Ala. Highway 51.