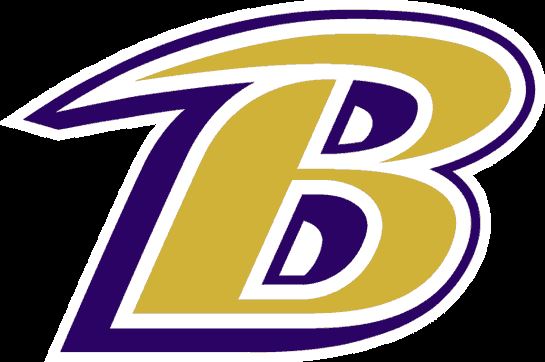 By Morgan Bryce
Staff Reporter
Beauregard pitched its first shutout of the season Friday night, steamrolling region foe Valley 45-0.
After yielding a combined 66 points and 621 rushing yards in its first two games, the Hornet defense has strung together a dandy three-game stretch, allowing only 19 points and 245 rushing yards.
BHS head football coach Rob Carter said he has been impressed by his defense's continual progression.
"Our defense has improved, especially with a few injuries there to start the season … they have really come along," Carter said.
After a sluggish first quarter for both teams, the Hornets offense drew first blood early in the second quarter, as senior signal caller Jaichis Holmes hooked up with Quatavious Seroyer for a 6-yard touchdown pass.
Holmes added two more scores in the second, using his wheels to score on an 8-yard run and connect once again on a 23-yard pass to Seroyer. Star running back La'damian Webb and freshman linebacker/kicker Hunter Massey added scores of their own to give the Hornets a 31-0 halftime lead.
Carter sent in second and third-string players in the middle of the third quarter, resting starters in advance of next week's critical match-up against Central-Clay County.
Offensively, the Hornets finished with video-game type statistics, accumulating 518 yards of total offense, with 364 coming from their rushing attack. Webb rushed 13 times for 157 yards and two touchdowns; Holmes completed 15-of-20 passes for 154 yards and two scores as well as two rushing touchdowns. Seroyer had a breakout game, adding 148 all-purpose yards and three scores.
"It just seems like a new player each week has a breakout game, which gives the defenses of opposing teams more people to look at that can hurt them offensively other than La'damian. When they have to defend the whole field, itll be difficult to stop the run game," Carter said. "That's always exciting to see those other players come in and have a really good game."
With the victory, the Hornets improve to 4-1 overall, and 3-0 in region play.
Next Friday night, Beauregard hosts region rival Central-Clay, the only team to blemish their state-championship winning season from a year ago. Carter said he expects his players to practice hard and rely on the pain of last year's loss to motivate them as they prepare for this season's toughest test yet against the Volunteers.
"The kids know that this is usually one of the teams that you got to beat in order to win the region. They understand the magnitude of this game and will come out and work hard all next week," Carter said. "We look forward to it, because it left a little bit of a bitter taste in our mouth this year by beating us, and they don't want that to happen again."
Kickoff against Central-Clay County is set for 7 p.m. BHS is located at 7343 Alabama Highway 51.