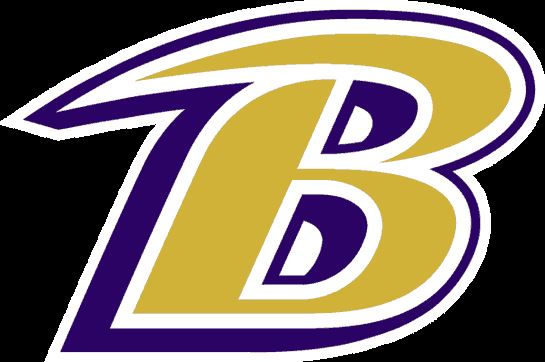 By Rick Lanier
For the Opelika Observer
Some new names and tweaks to the offense and the Hornets were buzzing Friday night at Carroll High School of Ozark as they handily defeated the Eagles 28-13.
Beauregard's game plan featured a balanced attack, which produced an impressive 416 yards of total offense and an equally impressive defensive effort that limited the Eagles to just 13 points.
Zip Whitlow and Zach Childers led the Hornet's defense in shutting down the Eagle's vaunted run game and simply dominating an offense that had
previously averaged more than 20 points per game.
Hornet's running back Ashton Moss and the offensive line controlled the line of scrimmage and the time of possession. Demonstrating power and quickness, Moss ripped off 127 yards and a touchdown on 25 carries.
The highlight of the game however was the impressive play of Isaiah McKissic. First, he hauled in a 55-yard TD pass from Q. Seroyer and then on the next play stepped in front of an Eagle's pass and took it 35 yards for the pick six – all in a matter of 14 seconds.
Beauregard is at home next week as they host Tallassee in a pivotal regional game on Oct 26 at 7 p.m. C.S.T.