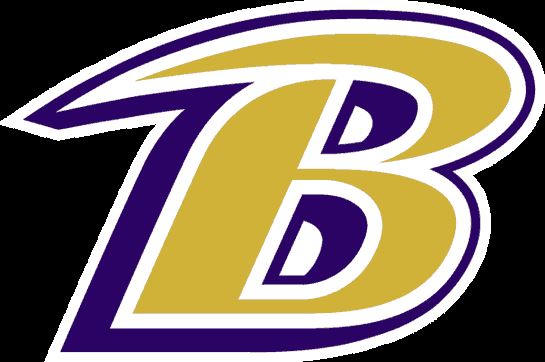 By Morgan Bryce
Staff Reporter
Beauregard's hopes of back-to-back state titles were dashed Friday night, as the Hornets fell in the quarterfinals of the Class 5A state playoffs to St. Paul's Episcopal of Mobile 52-20.
Without star running back La'damian Webb for a second-straight week, the Hornets struggled to keep pace offensively with the Saints, who accumulated 455 total yards and scored on each of their first nine possessions.
The Hornets finished with 353 yards of total offense, and relied heavily on senior running back Jacob Callaway, who finished with 27 carries for 152 yards and a touchdown.
Following an explosive passing performance against Calera the week before, quarterback Jaichis Holmes struggled, finishing 10-of-24 passing for 99 yards.
Senior receiver Quatavious Seroyer hauled in eight of those completions for 82 yards.
Defensively, Beauregard struggled to contain the Saints' star running back Jordon Ingram, who gashed the Hornet defense with 11 carries for 123 yards and a TD. St. Paul's quarterback Swift Lyle accounted for 158 yards of total offense and three more scores.
With the loss, Beauregard finished 10-2, breaking a 10-game win streak that started in their week two blowout win at Sylacauga. St. Paul's, now 12-1, will travel to Demopolis next week for a semifinal matchup against the 12-2 Demopolis Tigers.