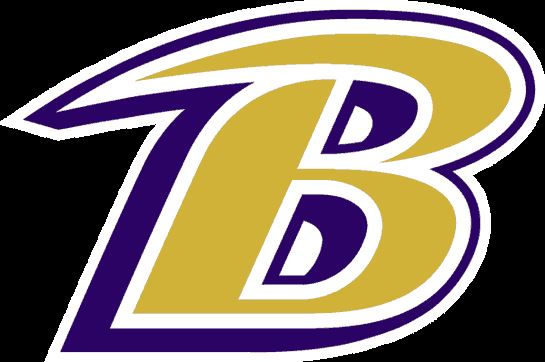 By Rick Lanier
Opelika Observer
After Beauregard's win over Montgomery Catholic Sept. 28, Coach Rob Carter stated that "they could use the extra week of practice to prepare his team for Greenville, especially considering how talented they were."
When comparing Greenville's returning talent to the matchups of this game, even the casual observer could see that the Hornets would have to play one of their finest games to have a shot at winning. However, on a perfect night for football, it was not to be as Beauregard's struggles were simply too much to overcome and resulted in a 34-13 loss.
Offensively, the Hornets never found their rhythm. They managed to put together bits and pieces of drives, but were unable to sustain them and keep the time of possession in their favor.
Facing a stacked defensive front for most of the night, the Hornet's run game found tough sledding as they were held to just eight yards rushing and one touchdown for the night. The passing game fared somewhat better however, as quarterbacks Q. Seroyer and Sam Harris combined to go 20-of-40 for 258 total yards and one touchdown.
Defensively, the Hornets struggled most of the game to contain Greenville's zone-read offense, with Greenville rushing for a combined total of 292 yards on 29 carries and four TDs. To counter the Greenville ground attack, the Hornets committed extra defensive personnel to the box, but exposed the secondary to an effective passing game, surrendering another 170 yards and a touchdown through the air.
Worth noting is the fight the Hornets displayed in the face of all the adversity.
They scratched and clawed all night and found their way to the red zone on four separate occasions only to come away empty handed. Undoubtedly disappointed in the results, Carter conveyed that even though they didn't play their best, "we had our chances" and "I'm very proud of them, how we fought to the end. We'll go back and highlight the good things we did and work on fixing the bad things."
With the loss, Beauregard falls to a record of 3-4 overall and 2-2 in regional play. The Hornets are on the road for their next game as they visit Carroll on Oct. 19 with kickoff set at 7 p.m. C.S.T.