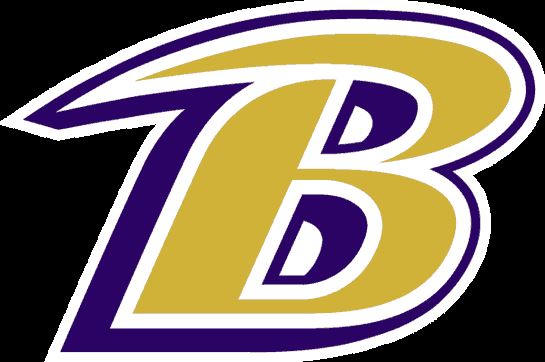 By Morgan Bryce
Staff Reporter
Birmingham or bust is the mission of first-year Beauregard High School basketball coach Carson Grier.
"We're going to take care of one thing at a time, checking off our list of things we want to accomplish: we want to win the area, win subregion, get to region, and of course, the Final Four and state championship in Birmingham," Grier said.
Before joining Beauregard in 2015, Grier spent six seasons as the head basketball coach at his alma mater, B.B. Comer. He said his close bond with Drakeford helped him land a dream job in an area he has always considered home.
"Things had been changing within the Comer school system, and I wanted a little bit of a change in my life. The funny thing is, as a child, the Opelika-Auburn area was where I always wanted to be," Grier said. "So having a job here and living in this area is like a lifelong dream come true for me."
Grier spent the past two seasons as an assistant to S. Dewayne Drakeford, who compiled a 94-90 record and five playoff appearances in his seven-year tenure as head coach.
Coming off an 18-15 finish last season, the Hornets return a veteran six-man core of John Askew, Granadas Baker, Jaichis Holmes, Ja'Carrious McKissic, Quintavious Roby, last year's leading scorer Quatavious Seroyer and La'damian Webb.
"We're athletic. We have a couple of good young post players coming up from the junior varsity – D.J. Hunter and Wade Cash, who are both 6"4' and 220 pounds," Grier said. "Some of our guys are not honed basketball players, but they're good athletes, and it's really hard to do anything without those."
Grier hinted that he will employ a high-tempo offense that "will entertain the crowd", and rely on a mixture of zone and man on defense, which will vary game to game.
The Hornets will face a tough schedule, made even more difficult with their two Region 5 opponents, Valley and Booker T. Washington.
Valley is coming off an 8-20 season, but is laden with upperclassmen.
B.T.W. looks to continue its winning ways, and build upon its 20-8 season which ended in a 72-57 region final loss to Sylacauga.
"B.T.W. and Valley are both quality teams, and this is going to be a tough area to compete in. We're going to have to win in some tough houses," Grier said.
Beauregard's first game is tentatively scheduled for Dec. 1 at Beulah, but could change based on the football team's status that week.
To view a full schedule, visit www.c2cschools.com and search 'Beauregard High School'. For more information, call (334) 745-5916.