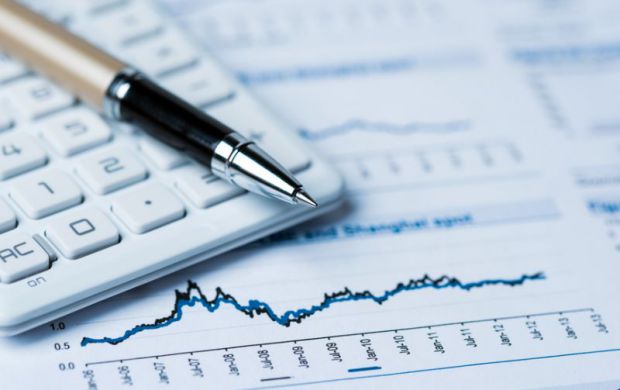 Special to the
Opelika Observer
In a recent ranking of the nation's 400 largest accounting firms conducted by INSIDE Public Accounting, Auburn's Machen McChesney was ranked 356th.
Marty Williams, the firm's managing partner, said he and his staff were humbled by the recognition.
"I am very proud of the firm to be part of this list. It is well in line with the firm's growth and client service plan and it is great to see the correlation between the services we offer and value we return to our clients and where we stand on this national list," Williams said.
The 400 selected firms will be listed in IPA's October newsletter.
This definitive list was developed by gathering information from firms that completed IPA's Survey and Analysis of Firms. Many professional associations also aided in the search for firms to add to the list. As the profession continues to grow and evolve, IPA will evolve with it.
The firm was also recognized in July 2018 by Business Alabama as the 21st largest accounting firm in Alabama.
About Machen McChesney:
Machen McChesney is a business advisory firm with a history of Returning Value to its individual and business clients through proactive accounting, audit and assurance, business tax and advisory, business valuation, family and elder care, individual tax planning and consulting and outsourced bookkeeping services. From its headquarters in Auburn, the firm is committed to returning value to its clients throughout Alabama and the United States.
Machen McChesney is part of a family of services, including FocusPay Solutions (focuspaysolutions.com) and Wealth Management Services and is a member of the BDO Alliance USA, a nationwide association of independently owned, high-quality local and regional accounting firms.
For more information, visit www.machenmcchesney.com. The firm is located at 1820 E. University Drive in Auburn.