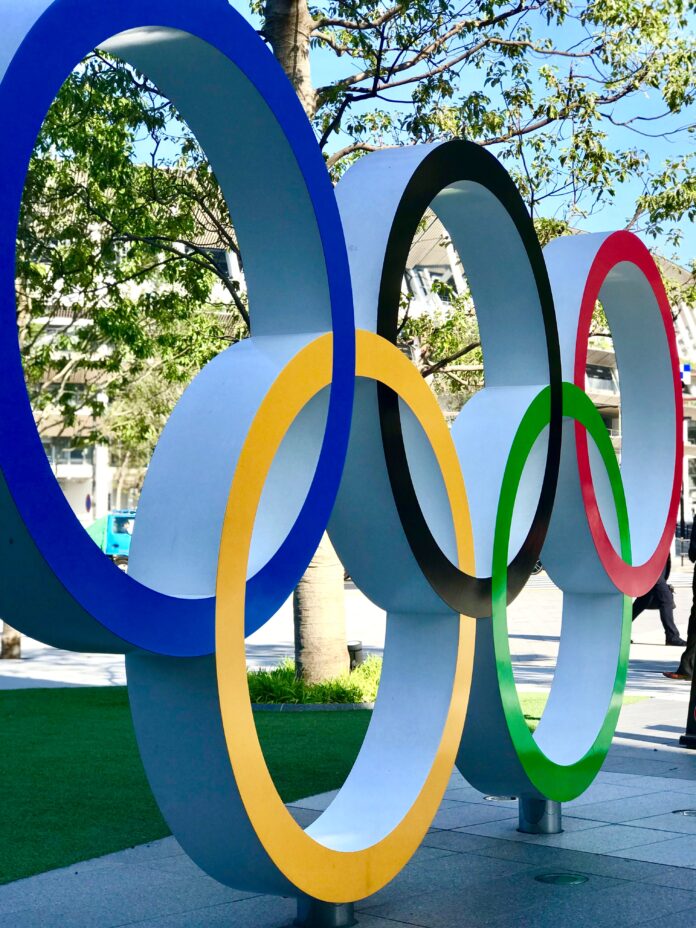 Contributed
by AU Athletics
Auburn swimming newcomer Adriel Sanes will represent the U.S. Virgin Islands at the Tokyo 2020 Olympic Games, the USVI Olympic Committee announced this week.
Sanes, a graduate transfer from Denver, was born on St. Croix in the Virgin Islands. He just missed the Olympic B-cut time (2:14.26) in the men's 200 breaststroke at the 2021 UANA Tokyo Qualifier meet last month, but was ultimately selected after surpassing the mark with a time of 2:12.59 in a post-meet trial the same day.
Sanes will be one of four athletes competing for the U.S. Virgin Islands in Tokyo.
"It's just a huge honor and a great privilege to be able to go to the Olympics and represent the Virgin Islands," he said. "And just to go to the Olympics itself, it's something I've been working toward my whole life. I've made a lot of sacrifices for it and put in so many hours in the pool, lifting. A lot of hard work went into this, and I'm glad it's paying off and I made it. It's a huge accomplishment. I'm very grateful."
Sanes, who will swim the 200 breaststroke at the Olympics, set the USVI record in the 50, 100 and 200 breaststrokes in long course at the same qualifier meet last month. He also holds the country's short-course record in the 200 breaststroke.
During the 2019-20 season at Denver, Sanes was named the 2020 Summit League Men's Swimmer of the championship and was qualified to compete in the 100 and 200 breaststroke events at the NCAA Championship before the meet was canceled due to COVID-19.
Sanes is the first current Auburn swimmer to earn a spot in the Tokyo Games. He's expected to arrive on The Plains in August following the Olympics.