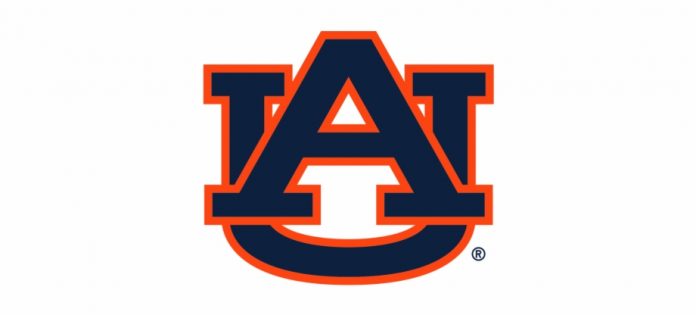 CONTRIBUTED BY AU ATHLETICS
AUBURN —
Auburn Athletics is launching a brand-new mobile app, designed in partnership with WMT, providing fans with a mobile experience that is more customizable, easier to use and offers exciting new features.
"We are thrilled to partner with WMT to bring the Auburn Family a mobile app experience like never before," said Auburn Senior Associate AD of Marketing & Revenue Generation, Daniel Watkins. "The customization and personalization for the user is truly a first-class experience. As exciting as this launch is, it represents only the beginning of what's to come as we will constantly add more features during this partnership."
With the aim to personalize the Auburn App experience, there will be a new "My Auburn" tab, giving fans the option to favorite the Auburn sports they follow the most. They can also sign up for team-specific notifications to get the latest updates delivered right to their phone or tablet.
The main app homepage will have a new look and feel designed to showcase upcoming events with an all-new live scoring feature on gamedays. There will also be live audio available for some events, and a new video feature where you can watch press conferences, features and game recaps all within the new app — gearing the user toward a mobile-first experience.
The menu at the bottom of the app makes it easy for the user to navigate to specific sports, view schedules and access their ticket account where they will have the ability to download, transfer or sell tickets for upcoming games.
Be sure to open the Auburn App on football gamedays this fall as Gameday Mode will be initiated, and a full app takeover will provide fans with a one-stop shop with everything they need on gameday.
The new-look Auburn mobile app can be accessed by updating the current application if already installed for iOS or by downloading the app from the Apple Store. Android users will have to redownload the app from Google Play. Fans can expect ever-changing upgrades to the app with continued evaluation and fine-tuning to provide the best possible user experience.
ABOUT WMT:
WMT is a bespoke technology & engineering firm that is obsessed with solving problems & delivering results. The full-service agency consists of a team of engineers, designers and developers committed to using technology to solve complex problems. WMT crafts custom solutions that meaningfully impact fan engagement, ticket sales, fundraising and more. For more information, visit www.wmt.digital.